SIBOASI SPORTS BALL TRAINING MACHINE
SIBOASI manufacturer focuses on the research and development, production, sales and service of high intelligent sports equipment. The products are mainstream ball sports equipment such as football training machine, basketball shooting machine, volleyball training machine, tennis ball machine, badminton shuttlecock training machine , table tennis training robot, squash ball machine and racket stringing machine. SIBOASI is the most leading company in the world to create intelligent sports equipment. It has the world's most complete and largest-scale R&D and production base for ball training intelligent equipment, and has established a three-dimensional operation system. The market covers more than 60 countries and regions around the world. SIBOASI has established a R&D team composed of more than 30 industry experts, has its own brand and independent core patented technology, and has obtained 110 national patented technologies and many international authoritative certification...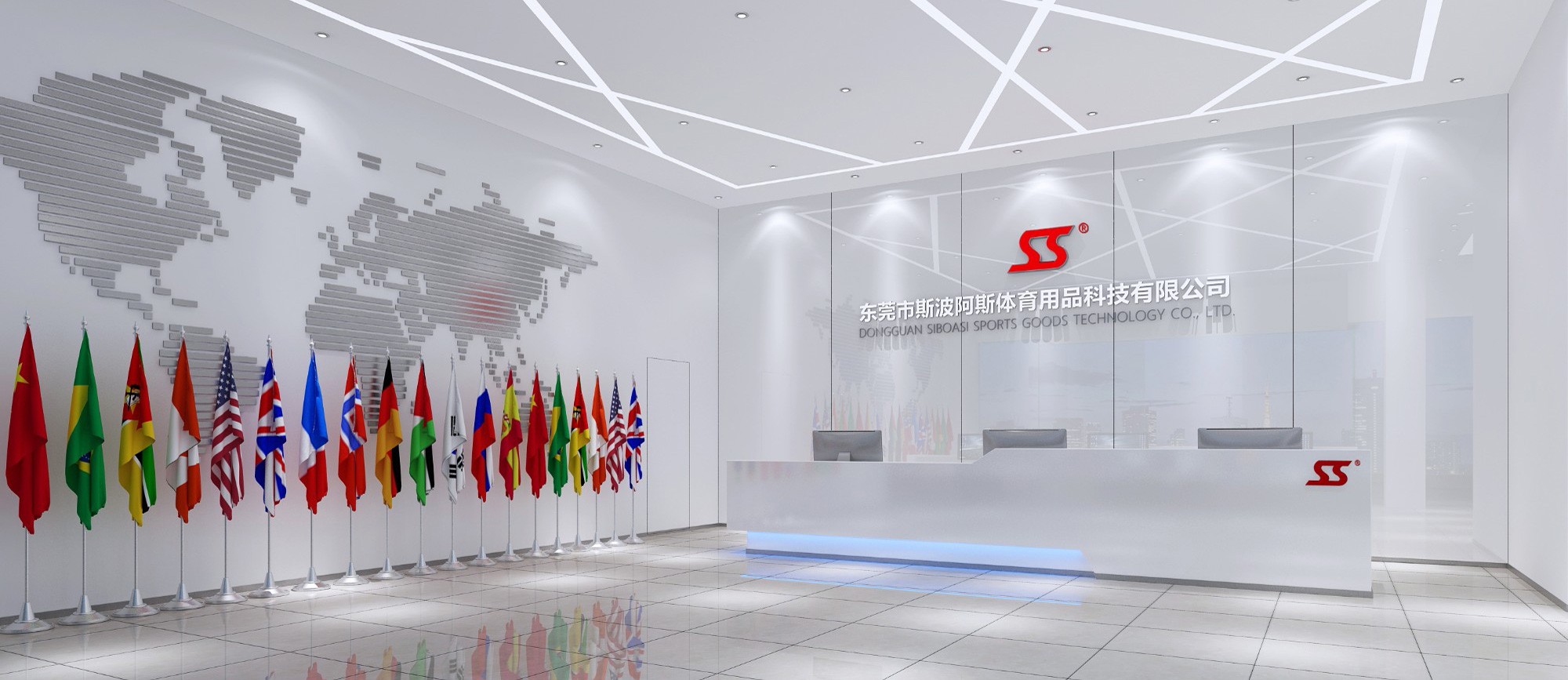 Manufacturer for ball shooting machines since 2006, Main products like Tennis training equipment, basketball shooting equipment , soccer ball training equipment ,volleyball training equipment, shuttlecock shooting equipment, Racquet stringing equipment , PingPong trainer robot .
Details
Japan Market is one of our main markets for tennis ball machine and basketball shooting machine, badminton shooting machine ,racket stringing machine,football training equipment,volleyball shooting equipment ,Pingpong ball playing robot etc., we will continue to expand the cooperation with more agents ,we believe our Siboasi ball machines would be more and more popular in Japan.

24-09-2020
Manufacturer selling directly since 2006
Years warranty guaranteed for all clients
Leading Brand for intelligent sports equipment