Another major project signed! Siboas and the Anlu Municipal Government are moving toward a dual-strategic in-depth cooperation
16-03-2023
Promote the development of smart sports with industrial thinking, and help enterprises take root and land with project implementation. On March 15th, Sipoas and the Anlu Municipal Government signed a dual strategic cooperation agreement, which indicates that Anlu City, known as the "Hometown of Football", will promote the in-depth development of the smart sports industry, by upgrading communities, campuses, etc. Public service fitness and sports equipment will benefit the people's livelihood in Anlu and boost the development of enterprises.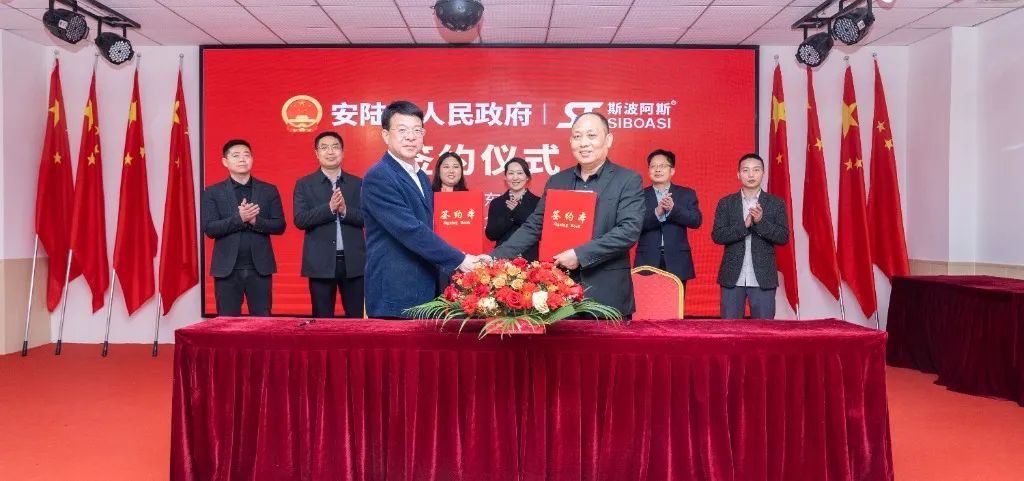 Anlu City has rich historical and cultural heritage. It is not only the "Hometown of Ginkgo" and "Hometown of Cartoons", but also "Hometown of Li Bai", "Hometown of Football" and "Hometown of Martial Arts". At the scene of the signing ceremony, Wang Tian, member of the Standing Committee of the Anlu Municipal Party Committee and Minister of Propaganda, said that the Sipoas 9P Smart Community Sports Park is not only a government project, but also a livelihood project and a health project. Anlu City is full of confidence in the project. At the same time, under the premise of further implementing the national and local development plans, Anlu City will cooperate with Siboas to establish a big data center including national fitness to better serve the local people's livelihood and economy. develop.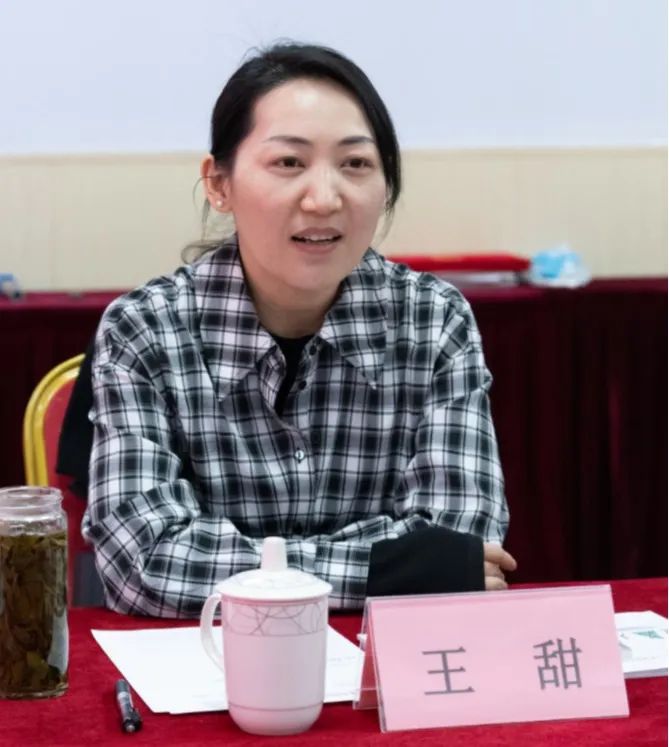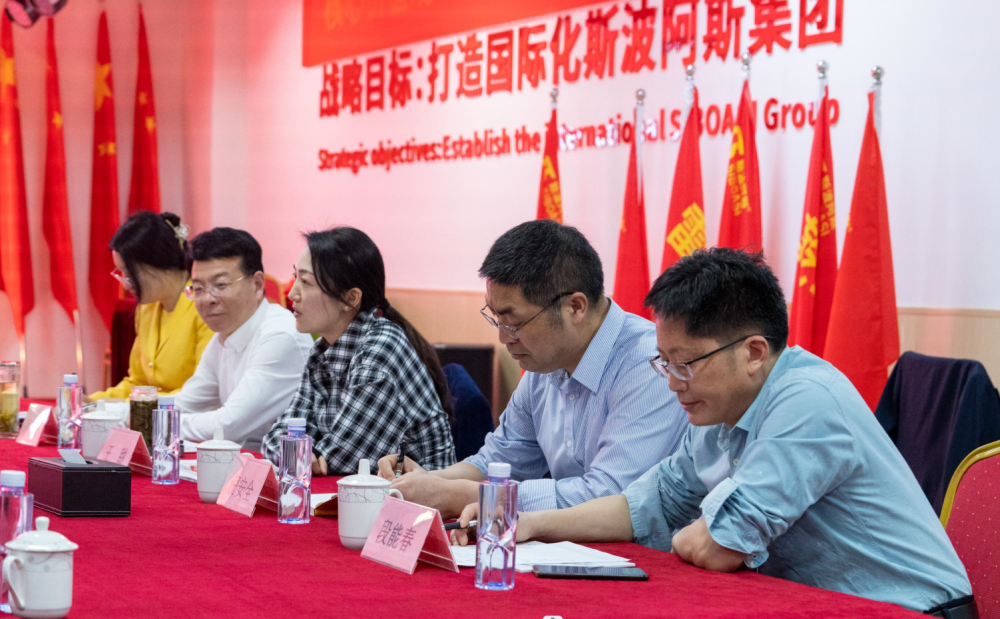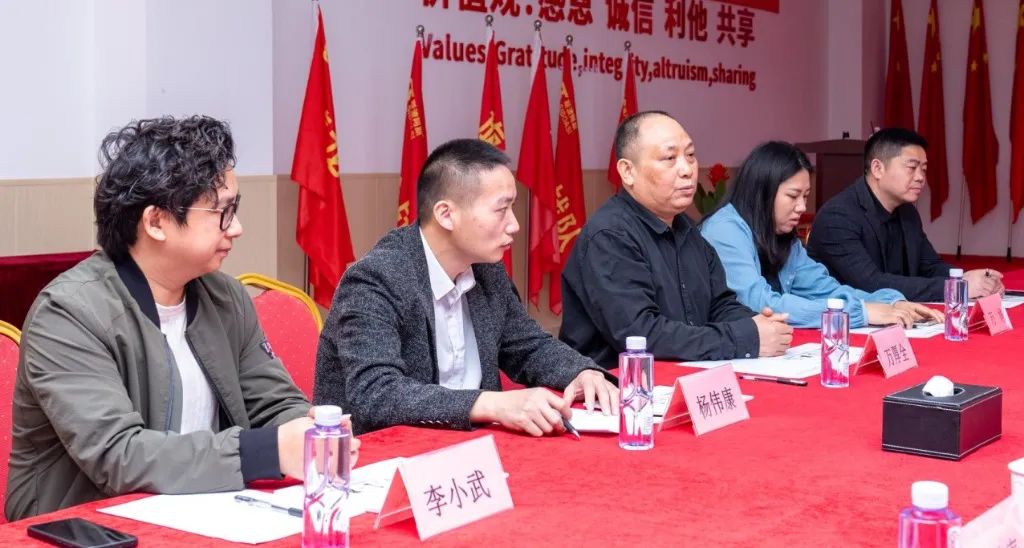 Siboas has nearly 20 years of profound industry accumulation. It is the leading brand of smart sports equipment in the world and the first brand of smart sports complex in the world. It is reported that the 9P Smart Community Sports Park in Sipoas has been listed as a "Typical Case of Smart Sports" by the Ministry of Industry and Information Technology and the State Sports General Administration. Since the beginning of the year, Siboasi has received nearly 200 visits from government agencies and major manufacturers in various industries, and has successively signed cooperation agreements with different contents. It is worth mentioning that the signed cooperation agreements basically involve the introduction and project implementation of smart community sports parks.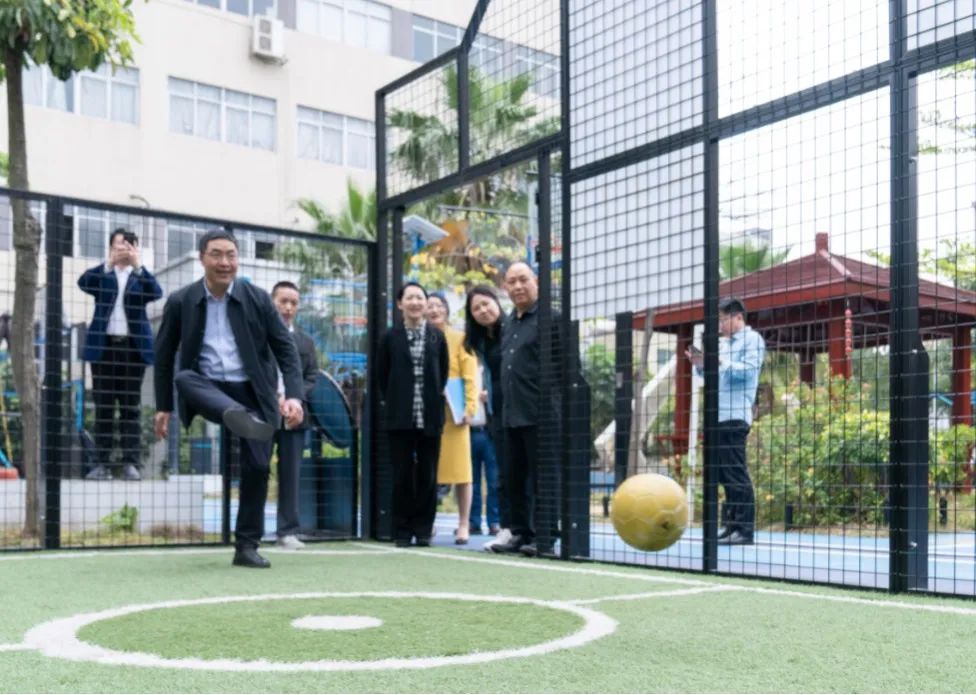 Under various favorable policies, the development of China's sports industry is changing with each passing day. With the release of national policies such as the "14th Five-Year Sports Development Plan", the rapid development of the smart sports industry is now blowing. As an industry benchmark, Siboas With nearly 20 years of experience in smart sports and strong R&D and production strength, it has firmly occupied the advantageous "track" of the smart sports industry. In the future, it will firmly grasp the strategic opportunity period and the development window period, take advantage of the trend, and set foot on the The avenue for the high-quality development of smart sports, strive to build a smart sports park, and help the fitness of the whole people become popular!