incredible! Siboas intelligent sports equipment was successfully selected into the Shanghai Education and Teaching System
09-03-2023
It is learned from relevant departments that the Shanghai Education Technology Equipment Service Center has released the "Shanghai Ordinary Primary and Secondary School Teaching Equipment Configuration Catalog" (hereinafter referred to as the "Configuration Catalog"). Equipment and smart badminton sports equipment were successfully selected!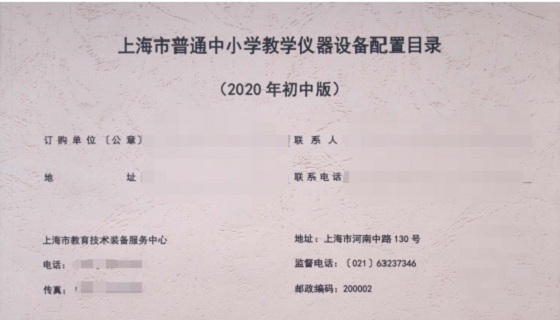 "Configuration Catalog Part" (2020 High School Edition)
Recently, the State Sports General Administration and the Ministry of Education jointly issued the "Opinions on Deepening the Integration of Sports and Education and Promoting the Healthy Development of Adolescents". The "Opinions" pointed out that school sports work should be strengthened, and physical education subjects should be included in the scope of academic level examinations for junior and senior high schools, and included in the scoring subjects of the senior high school entrance examination. my country is in the era of educational transformation, and physical education is becoming more and more important. With the acceleration of the process of education informatization, "technology + sports" will also drive a new round of physical education reform. The use of scientific and technological equipment to assist teaching and promote teaching reform has become the top priority of physical education.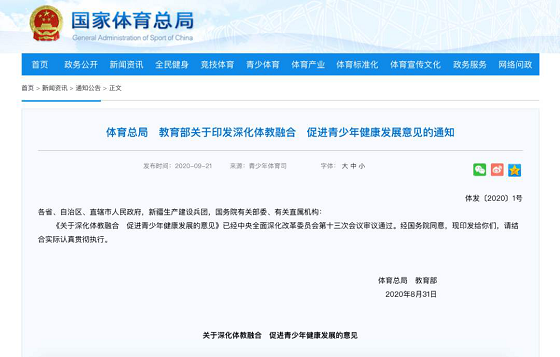 The Shanghai Bureau of Education thoroughly implements the strategy of rejuvenating the country through science and education and strengthening the country through education, actively promotes the modernization of education, takes the lead in introducing smart sports equipment into the classroom, promotes the deep integration of modern technology and school education, and is at the forefront of smart education in schools. According to online data, the sports industry is scrambling to act first, responding to the call one after another, laying out the industry of education modernization and classroom intelligence, producing high-quality intelligent sports equipment for the education system, and providing hardware support for the cause of sports education. The sports equipment of the well-known brand Siboas took the lead in entering the teaching equipment procurement catalog of the Shanghai education system.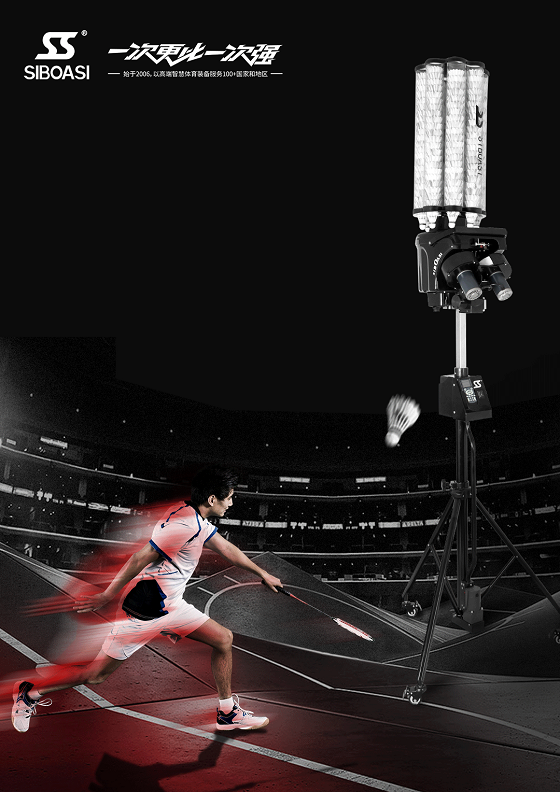 Siboasi smart badminton sports equipment selected into the "Recommended Catalogue"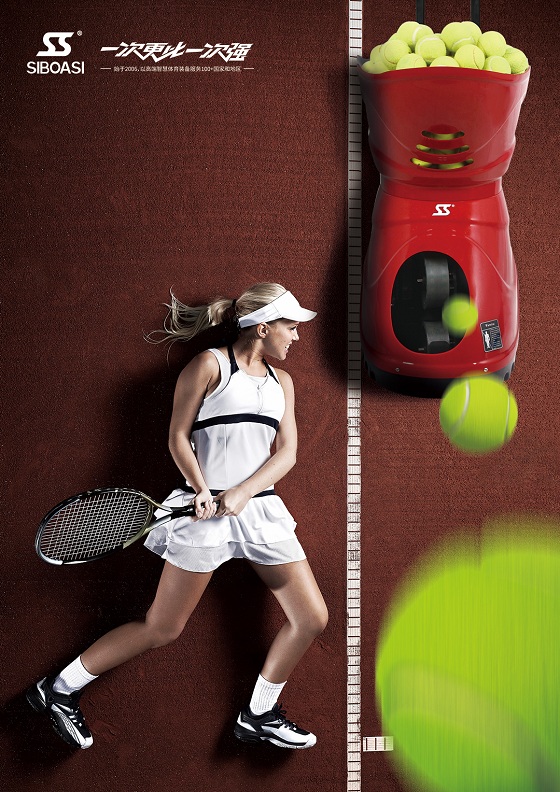 Siboasi smart tennis equipment selected into the "Recommended Catalogue"
It is understood that the Siboas smart tennis equipment and smart badminton equipment selected this time are known as professional sparring coaches. They intelligentize the teaching classroom, visualize teaching and lectures, and create interesting physical education classrooms, which are helpful for students' understanding and training. Absorption; liberate teachers' hands, subvert the traditional teaching mode, upgrade from the traditional one-to-one mode to one-to-many teaching mode, facilitate teachers to teach in accordance with their aptitude, effectively reduce teachers' teaching pressure, and improve teaching quality and efficiency.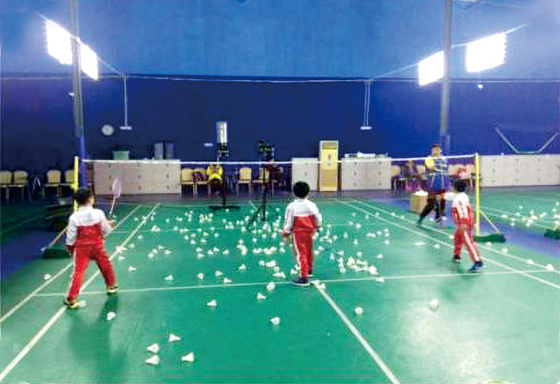 Intelligent badminton sports equipment school application field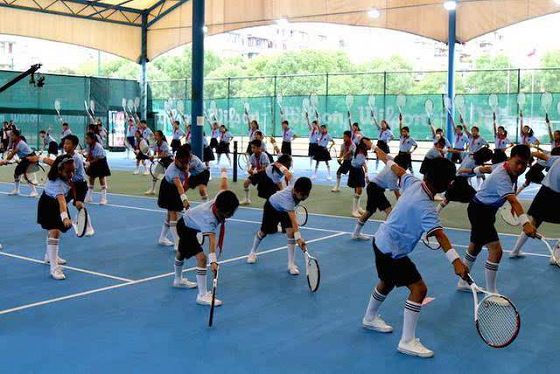 Smart tennis equipment school application scenarios
Rejuvenating the country through science and education is the fundamental task of socialist modernization, and physical education is an important content of rejuvenating the country through science and education. The Shanghai Education Bureau is at the forefront of modern education and intelligent classrooms, allowing technology to enter physical education classrooms and speeding up the process of education modernization. The sports industry has the courage to jump out of the stereotyped thinking, and a group of innovative and intelligent enterprises such as Siboas have emerged to promote strategic innovation, provide hardware support for physical education, and further promote the integration of sports and education. The dual-track development of sports power and science and education revitalize the country will bring better physical education classroom experience to teachers and students, and create a new model of campus physical education teaching