Leaders of Lanzhou Municipal Government visited Siboasi to discuss the new model of smart sports industry development
17-03-2023
---
Based on its own resources and integrating the advantages of multiple parties, can the smart sports industry develop in multiple formats. On March 13, the leaders of the Lanzhou Municipal Government and the Municipal New District Economic Cooperation Bureau visited Siboas for investigation and research. The two sides conducted in-depth and detailed discussions on the integration of the smart sports industry, mutual assistance from multiple parties, and symbiosis and growth.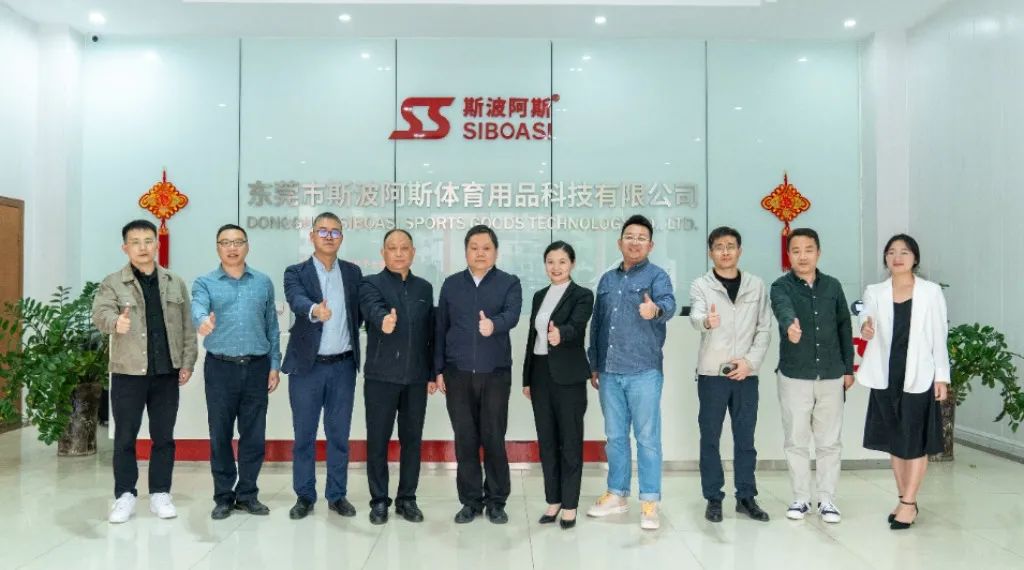 Wang Junfeng, deputy director of the Economic Cooperation Bureau of Lanzhou New District, said that starting from user pain points and differentiated needs, Siboas has achieved a series of research and development achievements and successful practice cases in smart community sports parks, which is very exciting. He believes that the development of the Lanzhou New District ranges from the Yellow River Trail, Marathon Park, to community parks scattered around; market prospects and rich application scenarios. At the same time, he hopes that through integrated development, on the one hand, the government can do a good job in matching resources and boosting the healthy growth of enterprises; It will further promote the rapid and healthy development of the smart sports industry in Lanzhou New District and even Lanzhou City.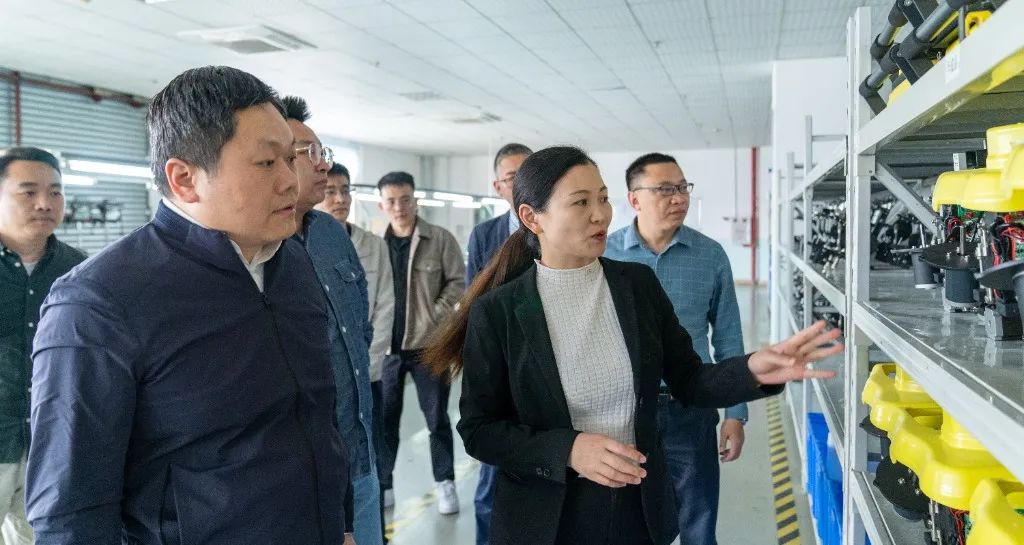 Leaders such as Wang Shuai, Section Chief of the Third Division of Economic Cooperation and Cooperation of the Lanzhou Municipal Government Cooperation and Exchange Office, and Wang Yiqun, Head of the Second Section of the Lanzhou New District Economic Cooperation Bureau, fully appreciated Siboas's outstanding achievements in the smart sports industry, and hoped that Siboas would start from The dual-dimensional consideration of the industry's future growth expectations and the strategic planning of Lanzhou New Area will establish a more active and innovative future for both parties.
Wan Houquan, the founder and chairman of Sipoas, said that as a bridgehead in western China, Lanzhou is located in the Belt and Road Economic Belt, rich in cultural heritage and economic vitality. We sincerely hope that under the care of the leaders of Lanzhou City and Lanzhou New District, we will realize the strategic upgrading and market expansion of the enterprise faster, and contribute positively to the development of the local economy in the field of smart sports industry.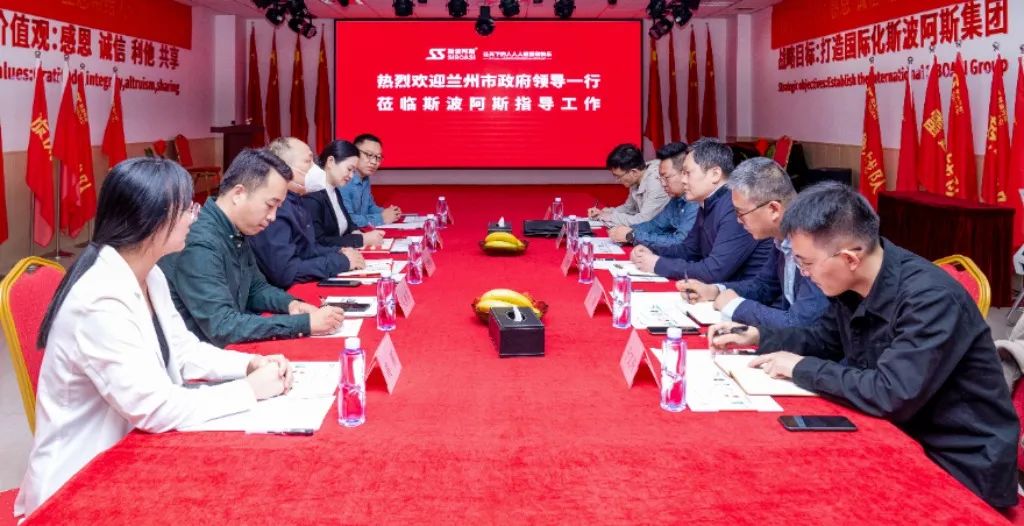 It is reported that on the same day, the two sessions, which played a role in China's high-quality development in 2023, officially closed. Singapore's "Lianhe Zaobao" analyzed that the two sessions should focus on accelerating the development of the digital economy. The specific approach is to promote the deep integration of the digital economy and the real economy. The industry will be one of the most powerful paths for the upgrading of the traditional sports industry and the faster and better implementation of the national fitness strategy. As a pioneer and leader in the smart sports industry, Siboas will be proactive and make due contributions with a sense of urgency and a sense of mission that can't be waited for.