Siboasi basketball machine tells you how basketball changes children
10-03-2023
The growth and development of preschool children aged 2-6 is a continuous, unified and complete process. In this process, there are inconspicuous and small quantitative changes, as well as significant qualitative changes. Quantitative change and qualitative change are often going on at the same time, but each has a certain urgent stage. For example, during the entire growth and development process after birth, the head doubles, the trunk doubles, the upper limbs triples, and the lower limbs quadruples. Body shape develops from an oversized head, long trunk, and short limbs at birth to a small head, short trunk, and long limbs as an adult.
When the school started basketball, they were very worried that children would be injured, and thought it was unnecessary to play basketball at such a young age. This is because of the misunderstanding of basketball!
Basketball covers walking, running, jumping, throwing and other forms of body movement. It can comprehensively, effectively and comprehensively promote the overall development of physical fitness, maintain and improve children's vitality, and lay a solid physical foundation for all activities of children. 1. Basketball can promote physical health and make children grow taller: Basketball is a comprehensive exercise that can promote children's blood circulation, enhance body resistance, and promote physical health. We all know that children who play basketball are very tall. Just look at the people around you who have played basketball since they were young. There are scientific data that show that children who play basketball will grow 5-10 cm taller in the future! In the process of playing basketball, you need to catch the ball, shoot, block shots, scrimmage, etc. These actions fully exercise the child's various body parts, comprehensively and effectively improve the overall physical fitness, promote bone growth and development, and make the child grow taller.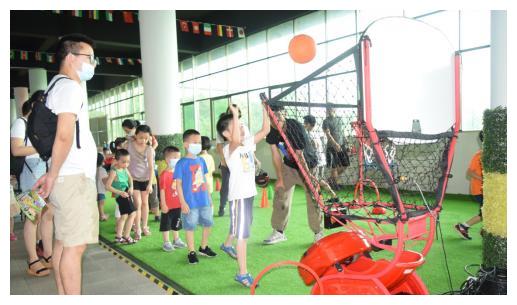 2. Basketball allows children to learn to cooperate and understand the team. Nowadays, many children do not understand the team and cooperation. More and more parents are also aware of this problem. Teamwork is very important for children's future development. There can be MVPs in basketball, but what is indispensable is the sense of victory brought about by teamwork.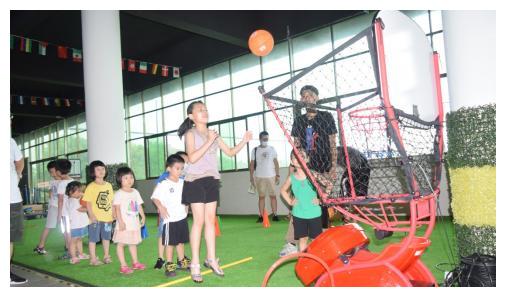 3. Enhance children's mental health, improve their psychological endurance and social adaptability. When playing basketball, it is necessary not only to communicate well with teammates, but also to establish contact with opponents, coaches and even cheerleaders. Whether you win or lose, you are exercising your child's psychological endurance. A good competitive environment can cultivate healthy psychological adaptability and endurance, and adjust and maintain the mental health of participants.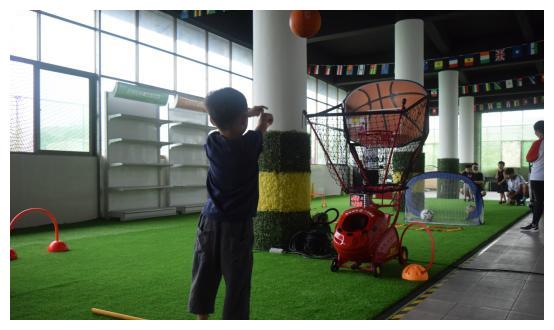 4. It can improve children's self-confidence. Nowadays, many children lack self-confidence and are very timid in doing things. Basketball requires self-confidence, and only by being confident in yourself can you win over your opponent. From ignorance at the beginning to the final game, this is to exercise the child's self-confidence. Playing basketball in front of everyone, invincible on the field is the child's self-confidence.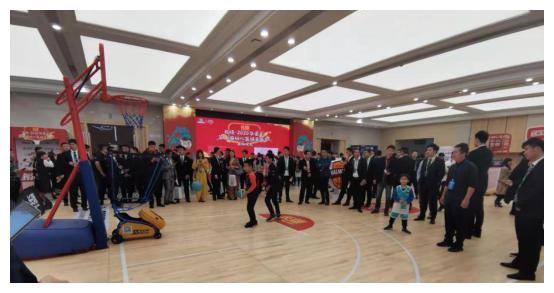 When playing basketball in kindergartens, it is necessary to purchase equipment suitable for children's sports, including basketball stands, basketballs, basketball carts, etc. Appropriate basketball equipment can improve children's interest in sports and self-confidence. There are many benefits for children to play basketball: training the nervous system response, training the sensory system response, training the musculoskeletal system function, playing basketball can train the muscle activity and muscle strength of the whole body, and can also train endurance and improve body shape; train joint coordination and agility to make you grow taller. Enhance the function of the circulatory system, enhance the function of the respiratory system, play basketball, increase the oxygen-carrying capacity of the blood, and promote function. Playing basketball can accelerate the blood circulation of the whole body to accelerate metabolism, and eliminate harmful waste in the body by wicking sweat and urinating after replenishing a large amount of water. The skin will be more radiant and elastic after internal cleansing!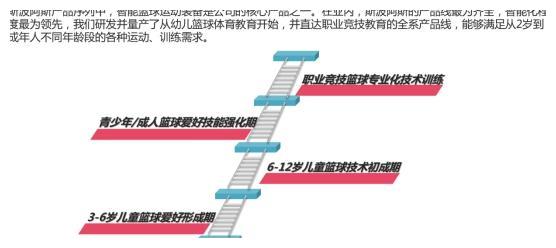 Siboasi focuses on the research, production and sales of intelligent sports equipment. It is the first company in the world to create intelligent sports equipment. The company has the world's most complete and largest R&D and production base for ball games intelligent sports equipment, and has established a three-dimensional operation system. , the market covers more than 60 countries and regions around the world. Siboas has established a research and development team composed of more than 30 industry experts, has its own brand and independent core patented technology, and has obtained 110 national patented technologies and many international authoritative certifications such as BV/SGS/CE.