Taking advantage of this World Cup, let teenagers fall in love with football!
08-03-2023
The Qatar World Cup is in full swing. As one of the most widely carried out, most influential, and most popular sports in the world today, the charm of football and the power of football spirit are enough to make fans excited.
In football, what we see is not just physical confrontation, but more importantly, teamwork, willpower, dedication, and the ability to resist setbacks. In fact, this is the inner spirit of football.
A feast for the world, an opportunity for education,
The World Cup is not just an educational occasion,
It is also for young people to connect with the world,
The best time to feel the joy of football.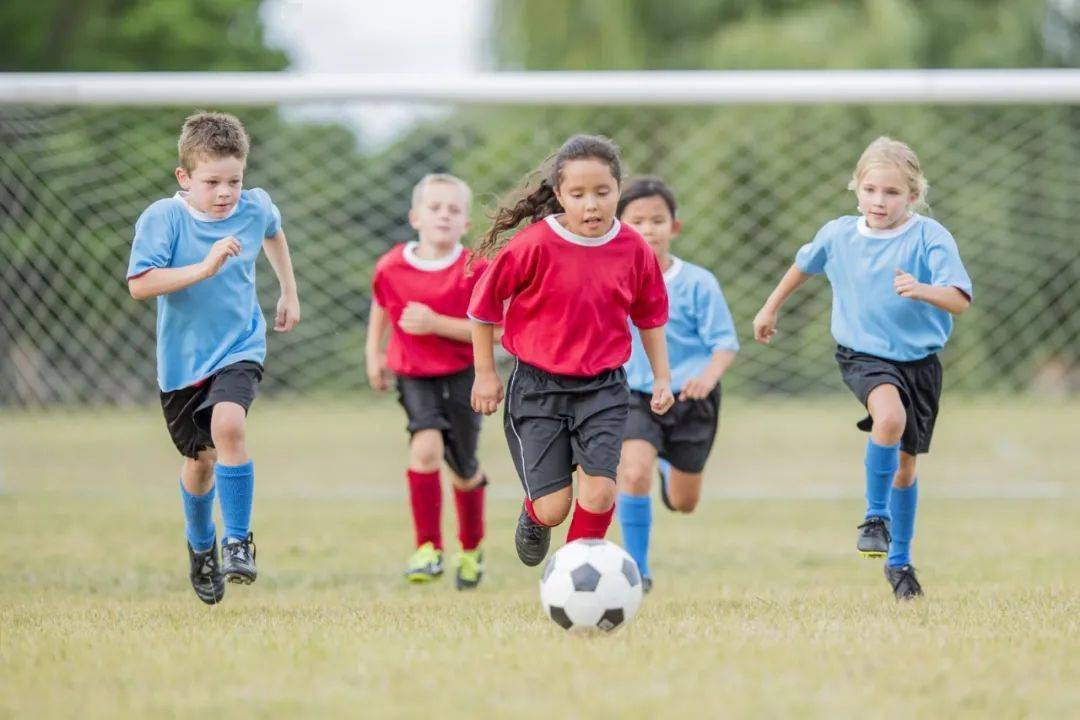 With the implementation of a series of policies such as the "Overall Plan for the Reform and Development of Chinese Football" and the "Opinions on Deepening the Integration of Sports and Education to Promote the Healthy Development of Youth", my country's youth football has rapidly spread throughout the country.
The development of youth football is an important measure to popularize football, cultivate football reserve talents, and build a strong football team. Sports represented by football can help students exercise their physique and temper their will, and are a great boost to the healthy growth of young people.
Football is a kind of physical activity for the development of the whole body. Teenagers often carry out some football games based on games. It can not only exercise the body, but also promote the development and improvement of children's personality. They can learn to communicate and exchange, understand and tolerate in sports , Understand the power of unity and collective cooperation.
Before setting foot on the green field, the necessary sports configuration can be "started". For teenagers, sports equipment must be of good quality in addition to the professional brand itself. Only such sports equipment can help teenagers achieve better sports effects and provide more comprehensive protection. The following are the three high-quality football series brands recommended by Xiao f for everyone, come and have a look together!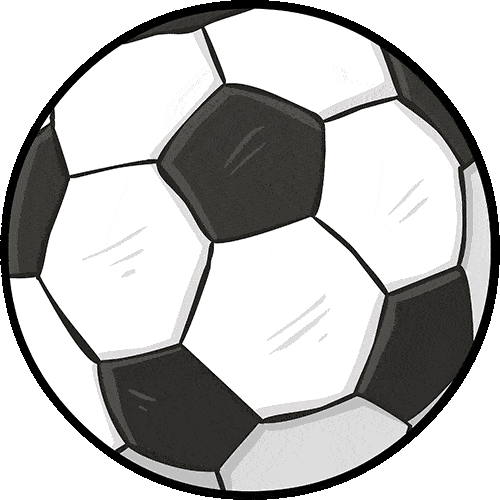 Football, basketball, volleyball and other sporting goods produced by Dinghui are widely used as game balls in many competitions, and their quality has been widely praised by domestic and foreign athletes and sports enthusiasts. In terms of production and production, the visible and invisible places are carefully crafted and strictly required. The products can pass the most stringent European environmental protection testing, and we have professional sports product designers at home and abroad who cooperate with us all the year round and a self-trained design team. , so that the products can keep up with the trend and innovate continuously.
Its children's football series all adopt high-quality machine-sewn technology, 32 pieces of skin, three-layer structure, and go through eight processes. , the national standard No. 3 football, suitable for young children's low-bounce football.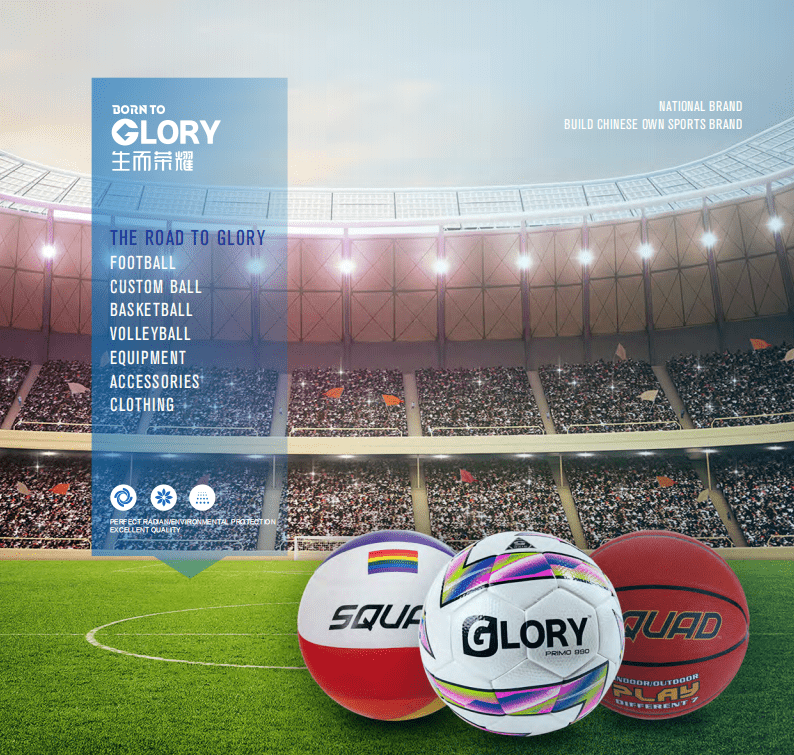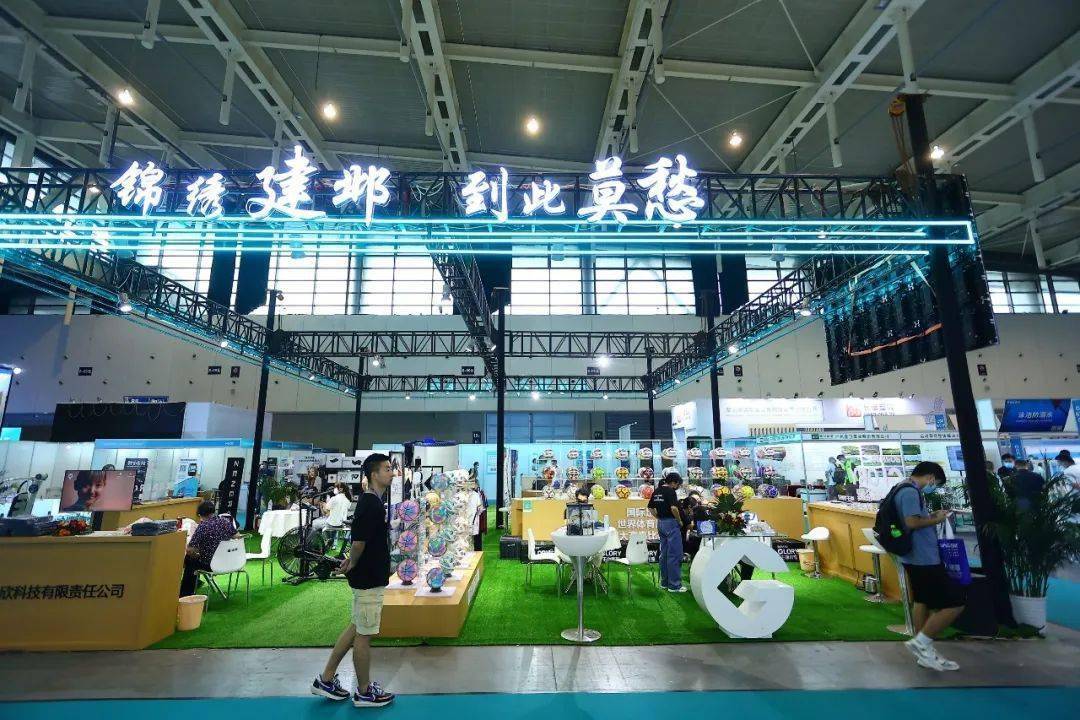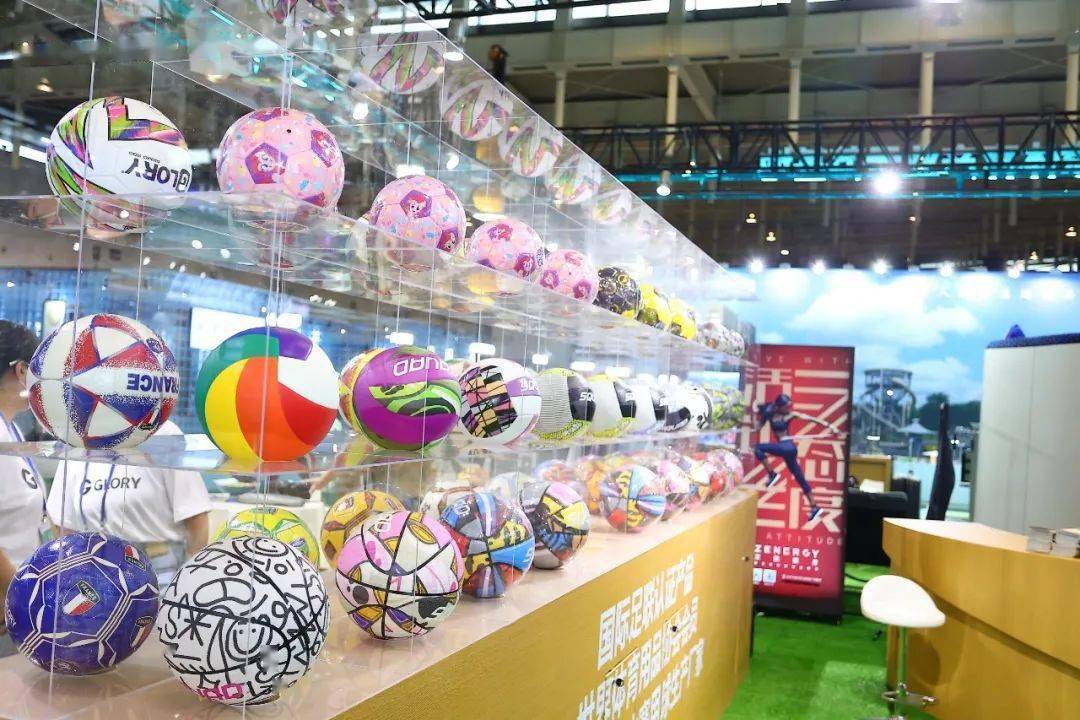 Dongguan Siboasi Sports Goods Co., Ltd.
Founded in 2006, Sipoas is a smart sports high-tech enterprise integrating R&D, production, sales and service. It has smart ball sports equipment, smart sports park, smart campus physical education, smart home sports, sports The five core business segments of the sports big data platform.
Siboas combines technology with ball games, relying on years of technological precipitation and innovative breakthroughs, innovatively develops a series of intelligent children's sports products that meet the characteristics of children's physical and mental development, and guides children to continue to interact with fun, which can effectively promote the normal development and development of children's bodies. The coordinated development of skills, while smart ball games can also enrich children's sports experience, stimulate children's happy emotions, and inject more sources of happiness into their childhood life.

Football is a sport full of joy, passion and team spirit. The quality of will created by football will also benefit young people for life. It is of positive significance for more young people to come into contact with and fall in love with football!