The reasons why you need to choose SIBOASI
04-01-2022
Siboasi is a manufacturer integrating production, R&D, sales and service. It began to produce ball machine equipment in 2006 and serves 200+ countries and regions around the world with high-end smart sports equipment. It is a global leader in smart sports equipment. The first brand of Smart Sports Complex.
Company introduction video: https://www.youtube.com/watch?v=6pBnjKlA1Yk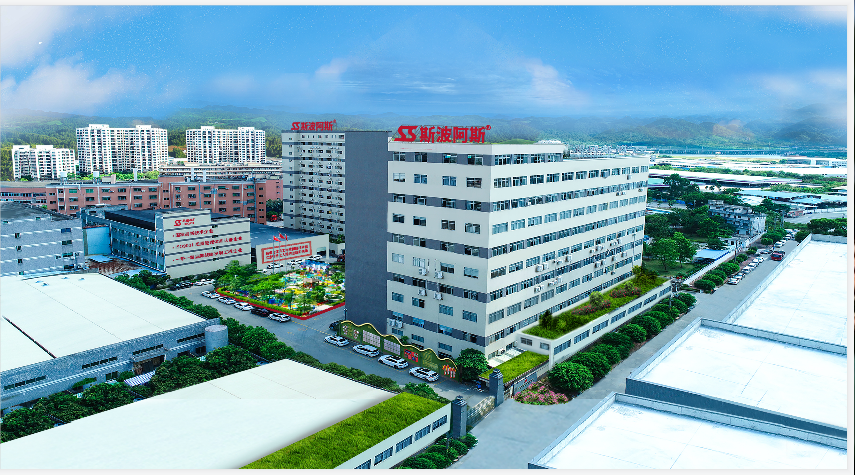 Headquartered in Humen Town, Dongguan City, covering an area of 50,000 square kilometers,
The business scope includes football (S6526), basketball (K1900&K1800&6839,S6829C...), tennis (S2015,S3015, S4015, B1600 and S4015C...), badminton (S2025,S3025,S4025,B2000, B1600, S4025C App Control. .), table tennis (S899), volleyball (S6638) and other smart sports equipment, as well as smart cable machine equipment (S3169 for badminton and tennis racket use, S2169 only for badminton racket use), S616 (for badminton and tennis racket use), and S516 only for badminton racket use... And so on,
Like smart sports complex, smart campus sports complex, sports big data platform, etc.
we still have many other areas products waiting for your discovery. Because siboasi believe in the power of belief.

The Developmen Path of SIBOASI till now as below:
In 2006, SIBAOSI was established.

In 2007, the first generation of smart tennis training equipment and racket
stringing equipment were launched.
In2008, the first generation of smart tennis training equipment debuted at the China Sports Show.
In 2009, SIBOASI BRAND enter into the Dutch Market.
In 2010, SIBOASI PRODUCTS obtaioned CE/BV/SGS International authority certification and entered the Austrain and Russian market.
From 2011-2014, SIBOASI entered the international market in all direction and successfully signed contracts with 14agents in europe, America and Sotheast Asia, The 2nd generation of new smart products were launched.
In 2016, a series of high-tech products were launched, including the 4.0 Smart football training system.
In 2017, the 4.0 football system intelligent sports system won the gold medal in the products group of the international industrial design compatition.
In 2018, SIBOASI signed the agrement with the china badminton association and Japanese Mizuno, the world's No.1 smart complex, Doha Sports and Fun Park launched.
In 2019, SIBOASI SIGNED an agreement with China tennis Association, Yi Jianlian Basketball Clmp, and Guangdong Basketball Association, Danish Marketing Center was established.
In 2020, SIBOASI won the certificate of High&New Technological Enterprice.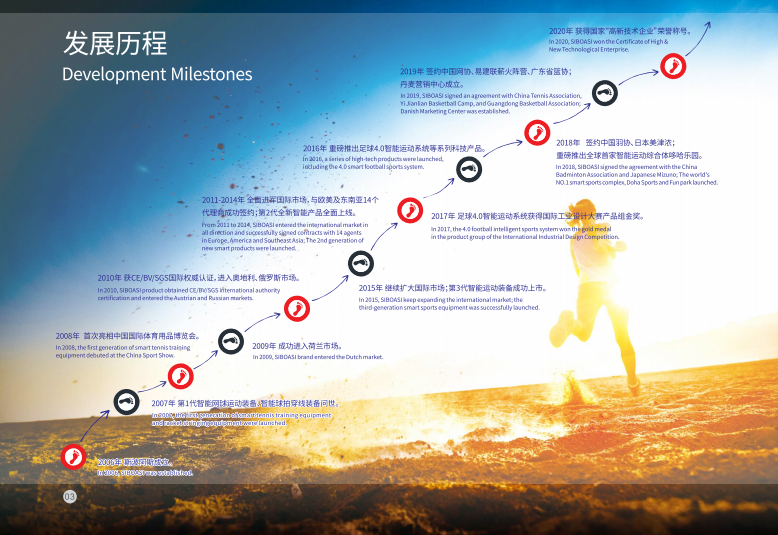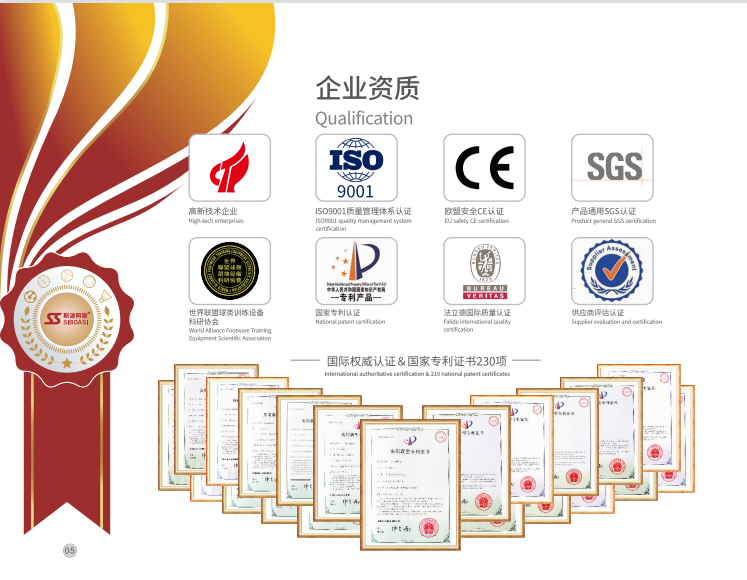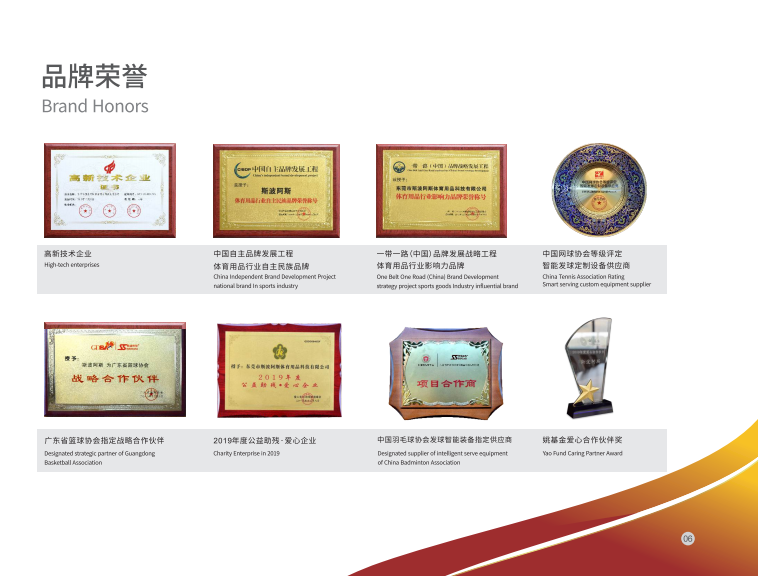 The Mission of SIBOASI is Determined to bring people health and happiness.
Vision is Become the leading brand of the world's most trusted intelligent sports industry.
Values is Gratitude Integrity, Altruism and Sharing.
Strategic objectives is to establish the international SIBOASI group.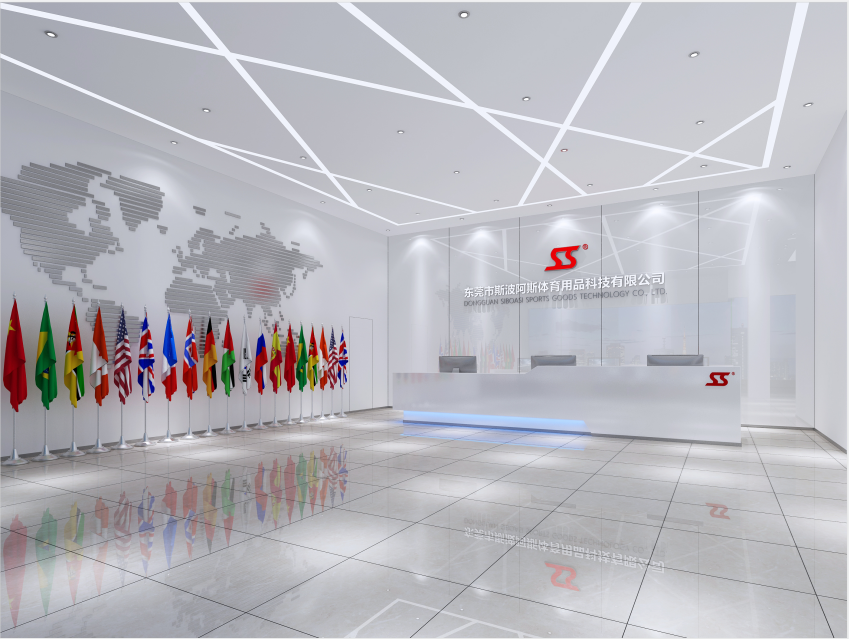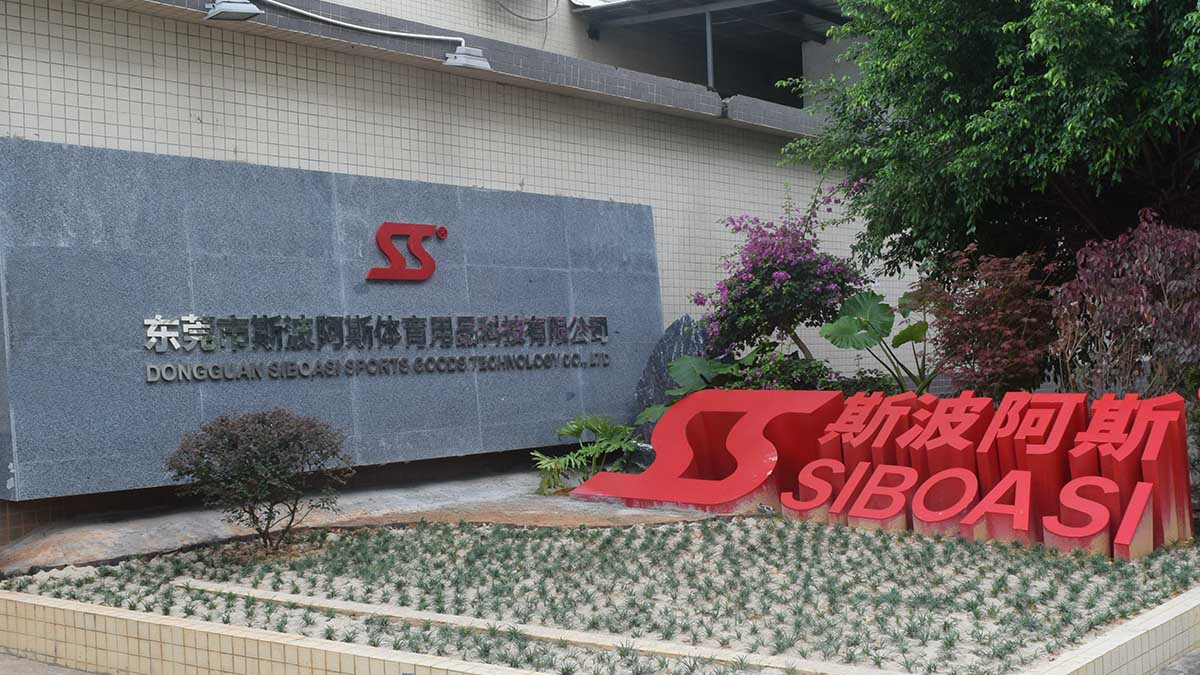 SIBOASI Take dreams as blueprints , share smart sports with the world, our products are distributed in more than 200+ countries and regions. Total 5 OVERSEAS marketing centers, Marketing 5 continents, and 197 domestic and overseas agents.
Here are some customer feedback from all over the world:
S4015 Tennis machine:
https://www.youtube.com/watch?v=mYaXO9TU3hA
https://www.youtube.com/watch?v=cMtC6jjwu00
K1900 Smart basketball machine:
https://www.youtube.com/watch?v=XB6rbQUbmK8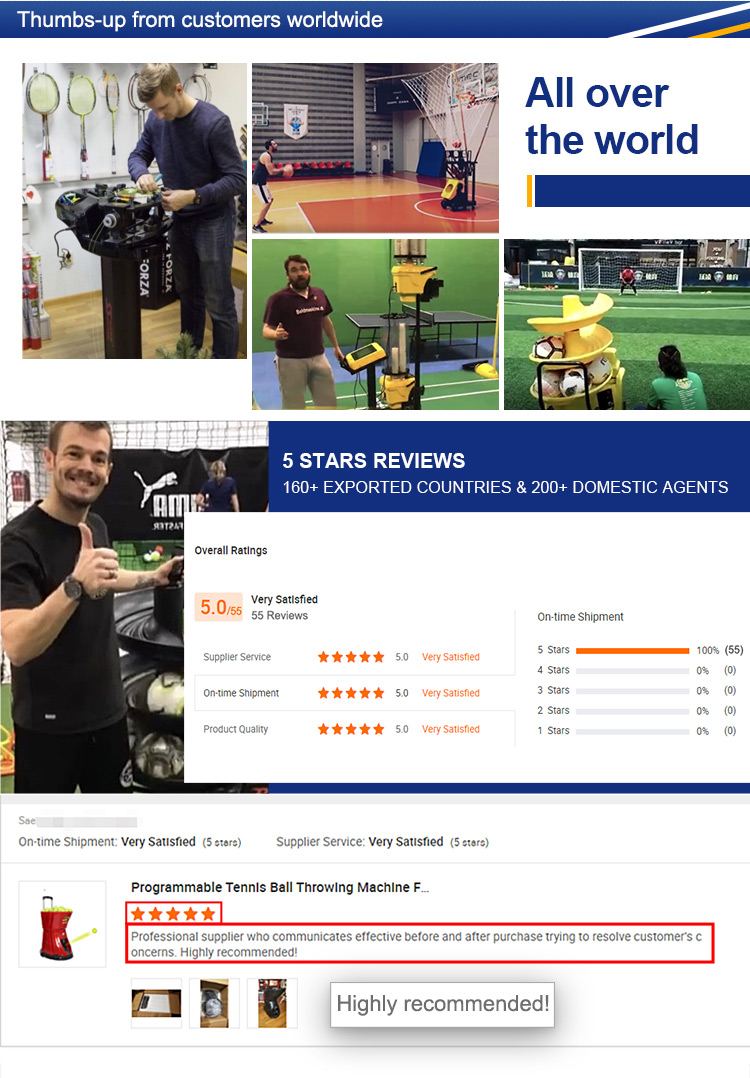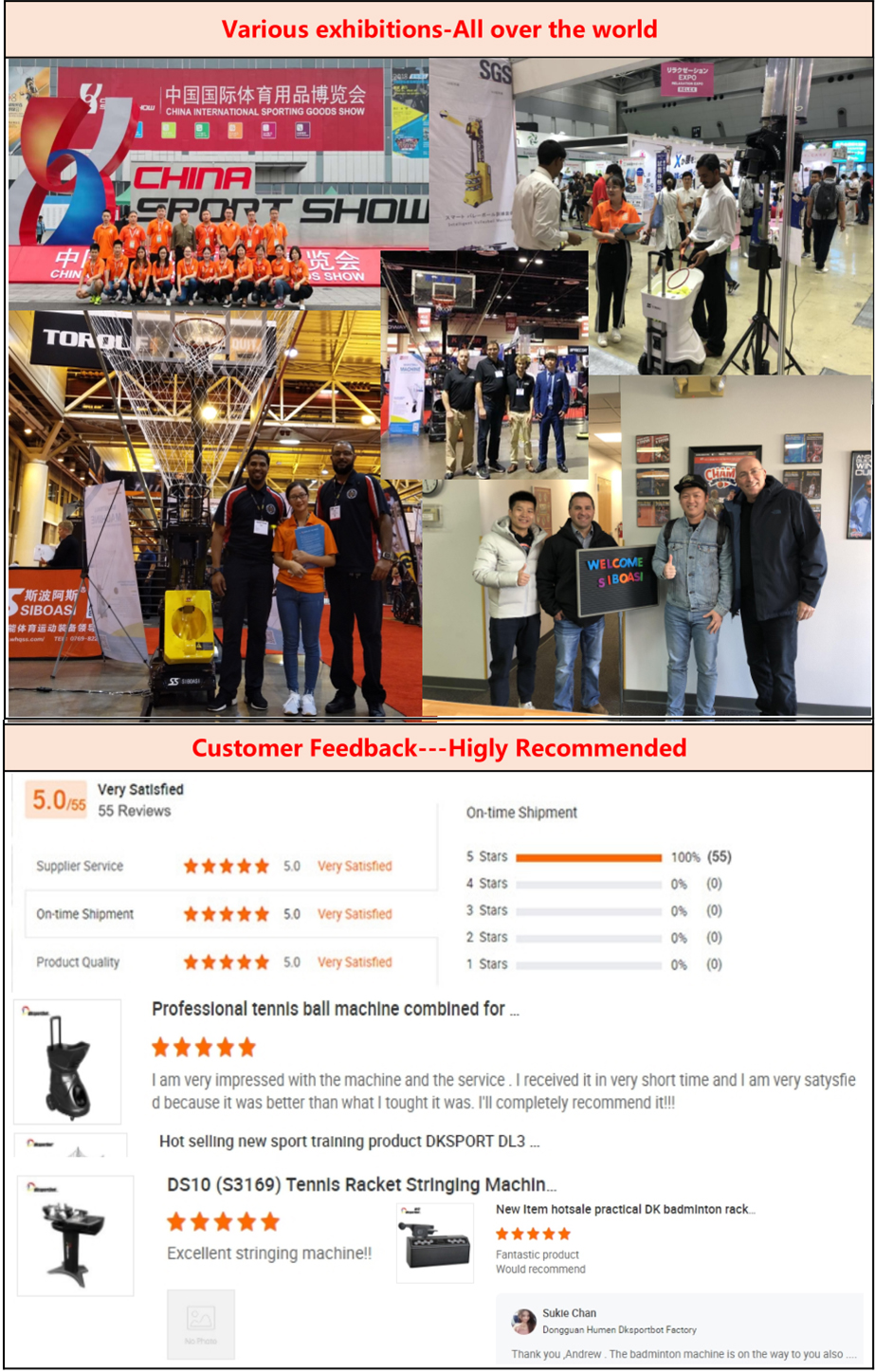 So now, you know the reason why we need to choose SIBOASI brand, right?
Thanks for your reading and time.
If any interests. Please follow my account:
Linkedin: sicily sales professional
Or ins account: sicilywong9
Whatsapp: 0086 15770844317
Written by Sicily
4th Jan, 2022.