With a total investment of 550 million yuan, the Anlu project was successfully signed
23-03-2023
On March 15, the Anlu Municipal Government and Siboas Sports Goods Technology Co., Ltd. signed a strategic cooperation agreement on the "Anlu National Smart Sports Characteristic Industry Demonstration Base Project". Wang Tian, Member of the Standing Committee of the Anlu Municipal Party Committee and Director of the Publicity Department of the Municipal Party Committee, relevant leaders of the Propaganda Department of the Anlu Municipal Party Committee, the Anlu Municipal Bureau of Culture and Tourism, and senior executives of Sipoas Company attended the signing ceremony.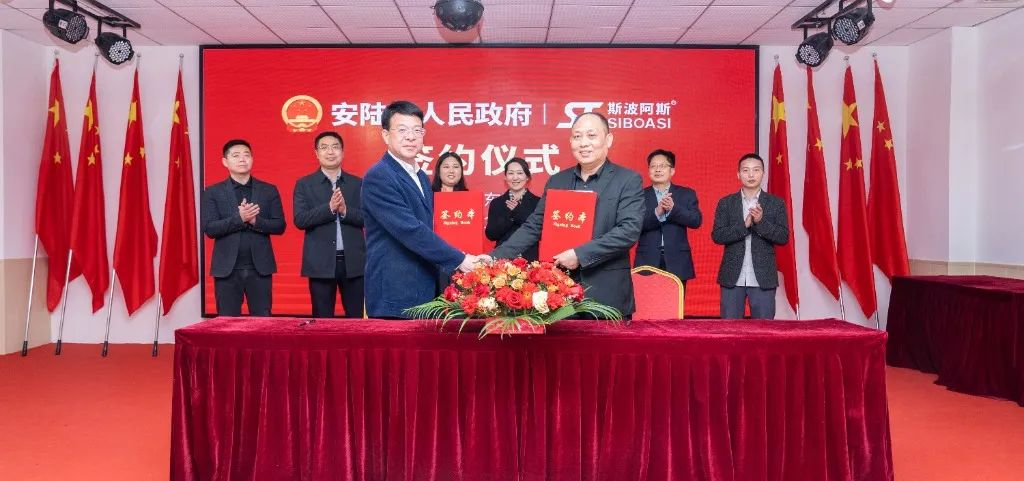 Wang Tian said that Anlu City has rich historical and cultural heritage, and is the "hometown of ginkgo", "hometown of comics", "hometown of Li Bai", "hometown of football" and "hometown of martial arts". The smart sports base project is a livelihood project and a health project. It is of great significance to Anlu City to create a "national fitness" ecology. The data center strives to provide a full range of services and guarantees for project implementation, and strives for the project to be implemented as soon as possible.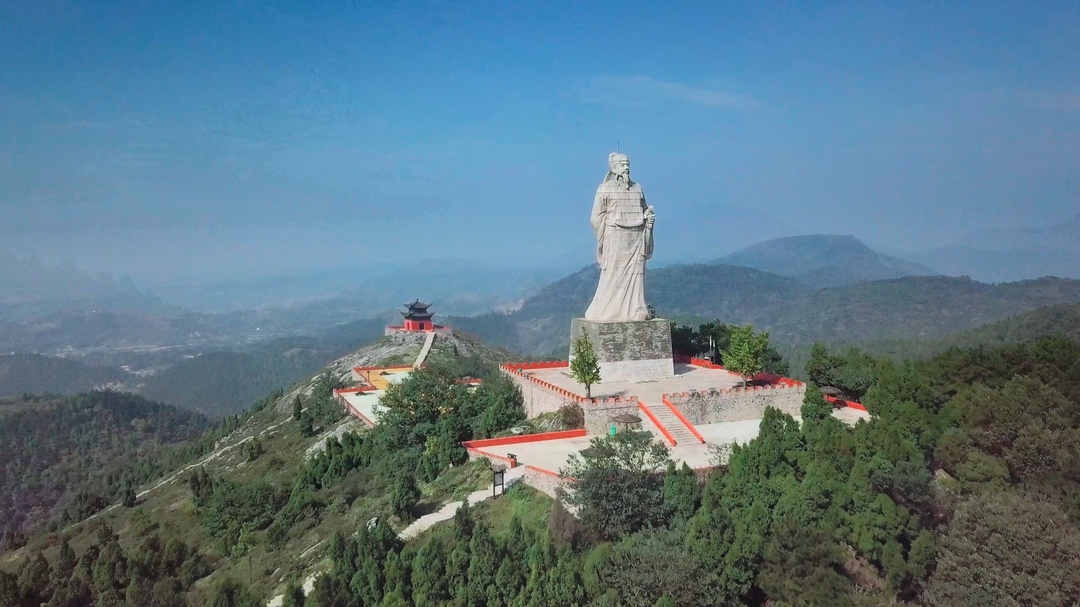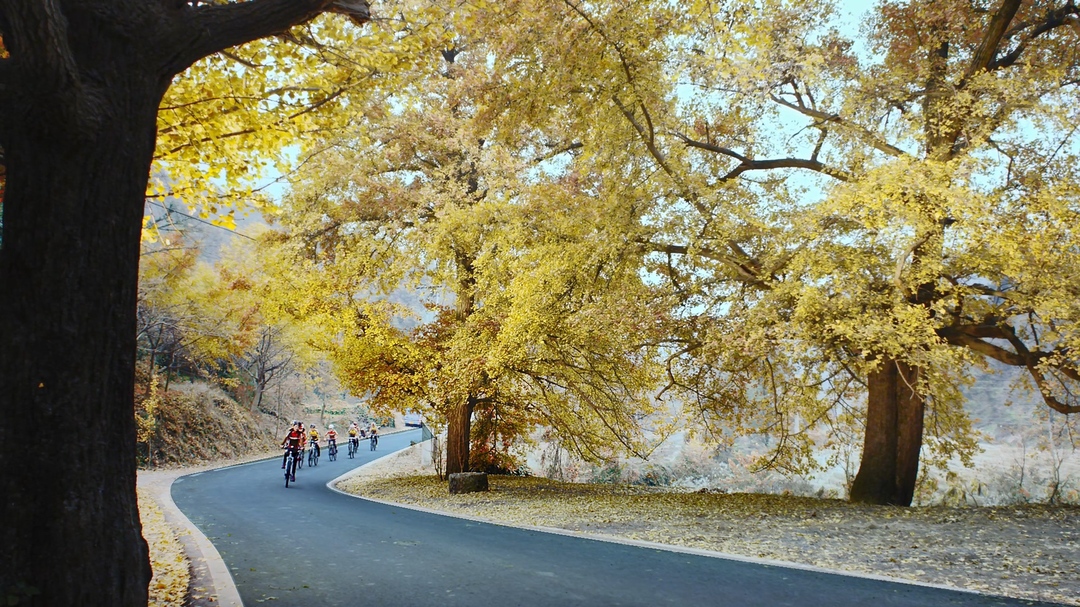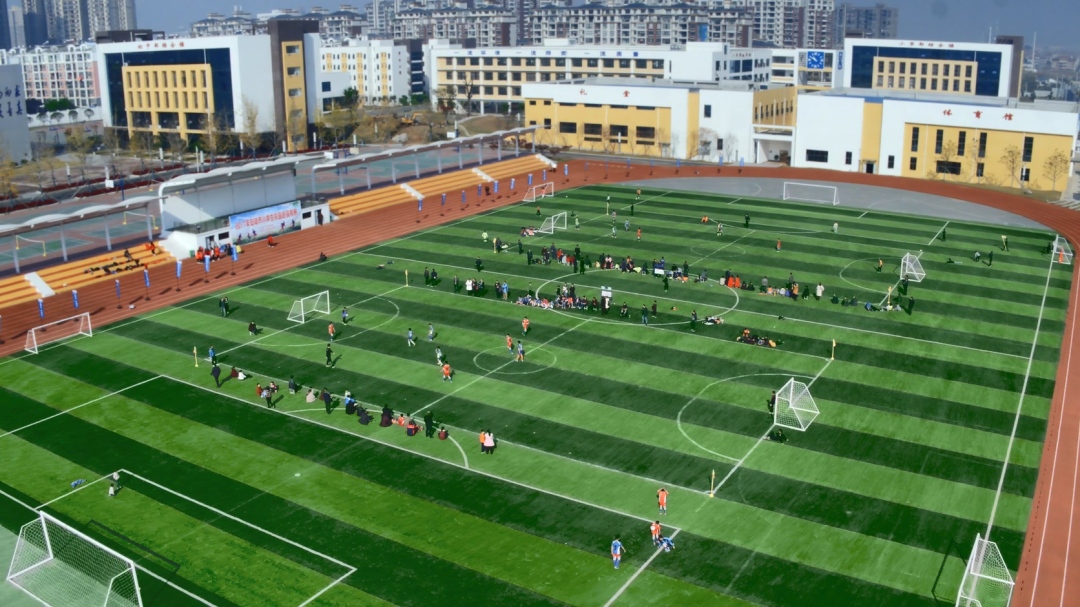 It is reported that Siboas Sports Goods Technology Co., Ltd. is a comprehensive smart sports group company integrating R&D, production, sales and service, and a national high-tech enterprise. The total investment of the smart sports characteristic industry demonstration base project signed by Anlu City and Siboas Sports Company is 550 million yuan. Activities, parent-child sports, leisure tourism, and school sports include comprehensive cultural and sports tourism formats, creating a characteristic cultural tourism destination in Hubei Province that integrates parent-child sports, delicious food, leisure tourism, health and entertainment, and industry-university-research research.