Automatic Tennis ball feeding machine S3015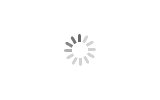 Automatic Tennis ball feeding machine S3015
Siboasi

China

In 3 days if small quantity

In stock
Siboasi tennis ball shooter is suitable for any level players ,
having different models for options .

Our tennis throwing machine is very popular all over the world,
we sell out a lot every day . Siboasi tennis trainer machine is your best choice !

Siboasi started to produce tennis feeding robot from 2006,
quality is kind stable with our more than 14 years professional experience ,
and having 2 years warranty for all our clients , with our high efficient after-sale service team,
clients do not need to worry about the quality at all .
Automatic Tennis feeding robot machine S3015:
The principle of automatic tennis ball machine:
The tennis ball launching machine with its control system is a comprehensive technical product of integrating electronics, machinery and computer technology. It has many characteristics such as high automation, high sensitivity, stability and reliability. Its basic working principle is to use the principle of counter-rotating two wheels, as shown in photoes below: The tennis ball can obtain a certain initial speed due to the action of two counter-rotating friction gear trains, and the two wheels are working under the control of two tributary motors.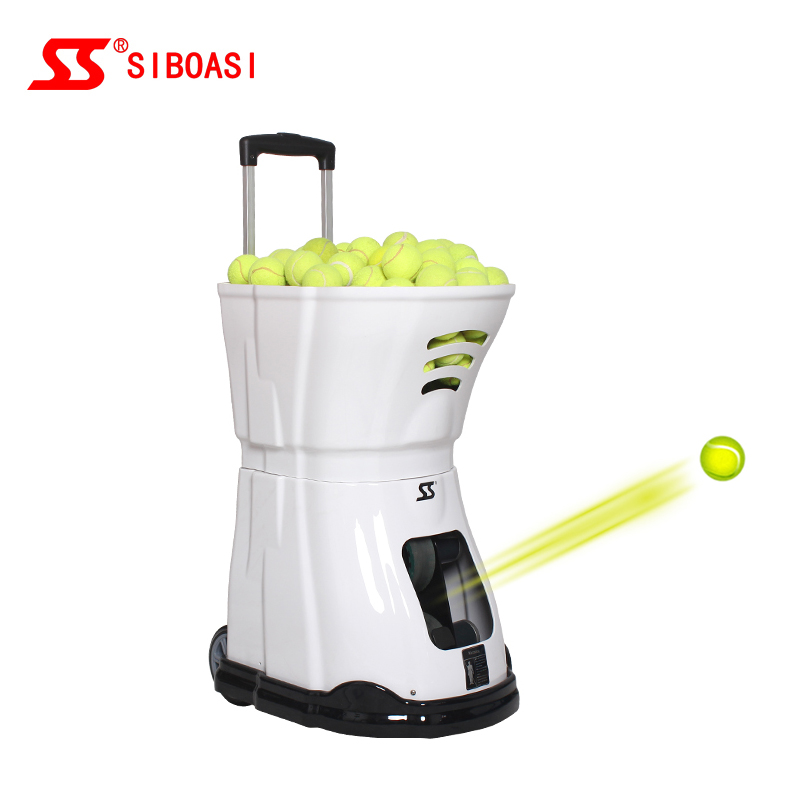 Please check more details below for this tennis ball feeder -S3015 :
This tennis ball thrower is with LCD screen smart remote control for adjusting speed,frequency,horizontal angle,spin

Normal training tennis, playing tennis etc. are ok for the machine

Beautiful design shape, light weight

The tennis ball training feeder is easy to move to anywhere you want to play

Built-in battery with large capacity in lasting 3-4 hours

Feel happy a lot after having our siboasi tennis playing trainer
Main Parameter of this automatic tennis shooting machine:
| | |
| --- | --- |
| Model: | S3015 Tennis feeding machine |
| Origine: | Produced in China |
| Power: | AC110-240V / DC 12V |
| Net Weight: | 22 kgs |
| Speed: | From 20-140 km/h |
| Frequency: | From 2-8S/ball |
| Ball capacity: | About 150 pcs |
| Battery : | Lasting about 3-4 hours |
| Brand : | SIBOASI-Famous in China |
| Warranty : | have 2 years for clients |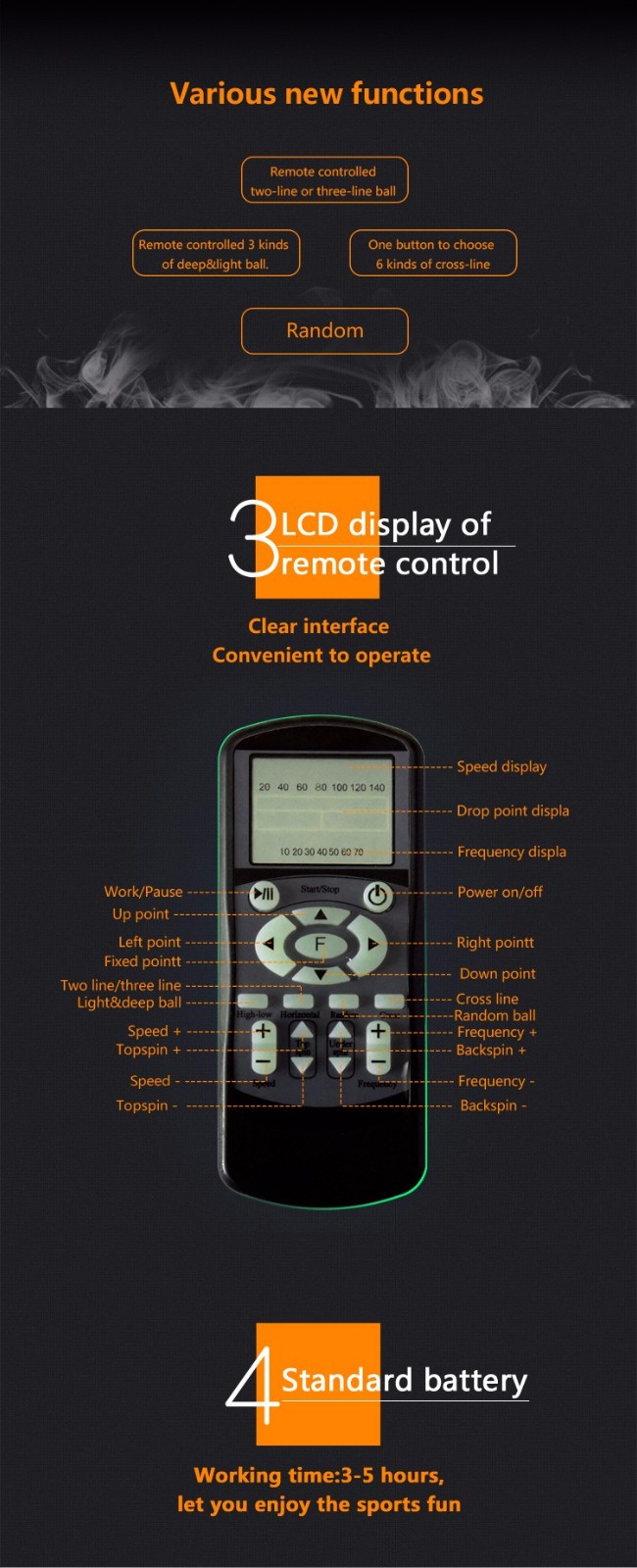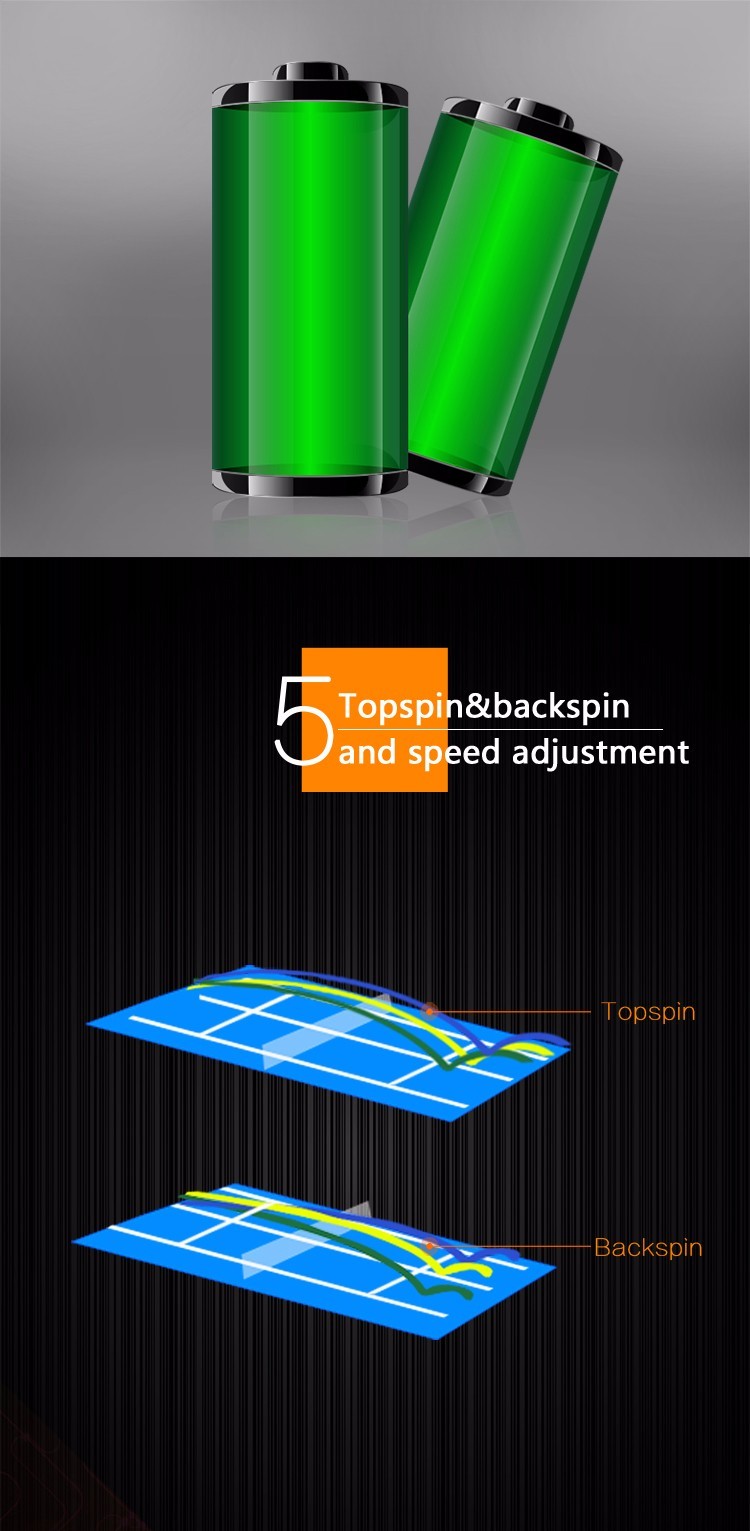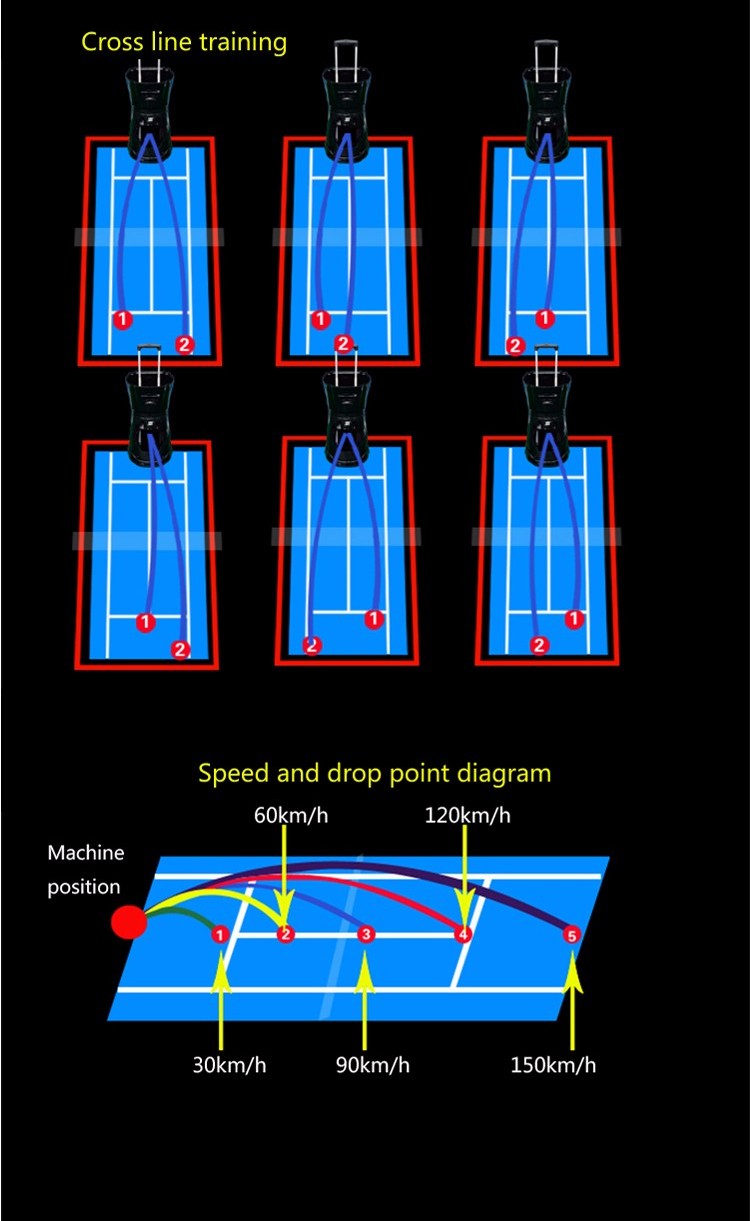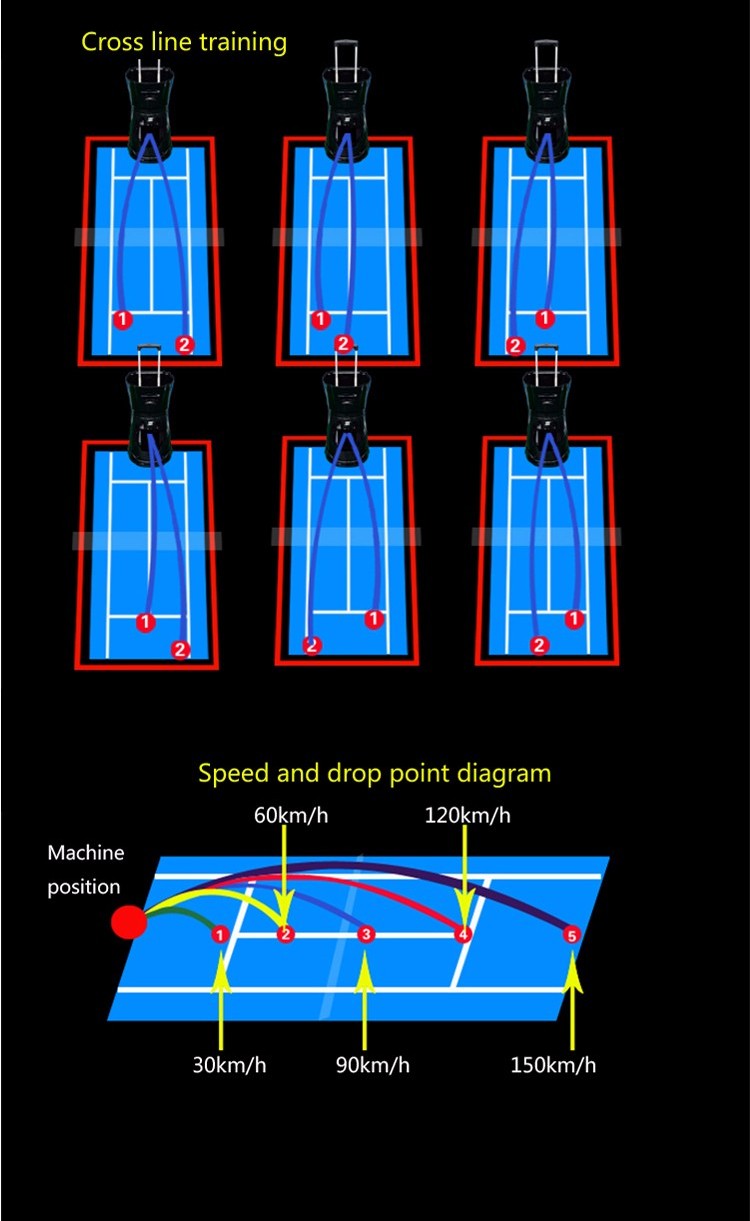 Good feedback of tennis training machine :