Best Tennis ball launching machine siboasi S2015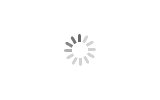 Best Tennis ball launching machine siboasi S2015
Siboasi

China

In 3 days if small quantity

In stock
Good tennis ball shot machine could speak for themselves

Our tennis thrower machine is very popular all over the world,
we sell out a lot every day . Siboasi tennis training launcher is your best choice !

Siboasi started to produce tennis ball serving equipment from 2006,
quality is kind stable with our more than 14 years professional experience ,
and having 2 years warranty for all our clients , with our high efficient after-sale service team,
clients do not need to worry about the quality at all .
S2015 Portable tennis ball practicing machine :
Q: What is the Tennis ball shooting equipment ?
R: The tennis ball equipment is a machine that automatically serves the ball when playing tennis. The most mainstream tennis ball machine relies on the relative rotation of two wheels to squeeze the tennis ball to hit the tennis ball.
1. At present, the most mainstream tennis ball robot is to squeeze the tennis ball when the two wheels rotate relative to each other. Tennis launcher machine brand: Siboasi brand, from the photo you can see that they have a ball outlet at the front, through the ball outlet you can see two wheels, that is, the two wheels driven by the motor rotate quickly Squeeze the ball out. Through the different rotation speeds of the upper and lower wheels, the ball can be squeezed out to produce adjustable upspin or downspin.
2. The tennis ball will not be squeezed, but the instructions of the ball serving machine all advocate the use of training balls. This kind of ball has a thick tire, not easy to leak, and is more resistant to play.
Siboasi S2015 Practice tennis machine :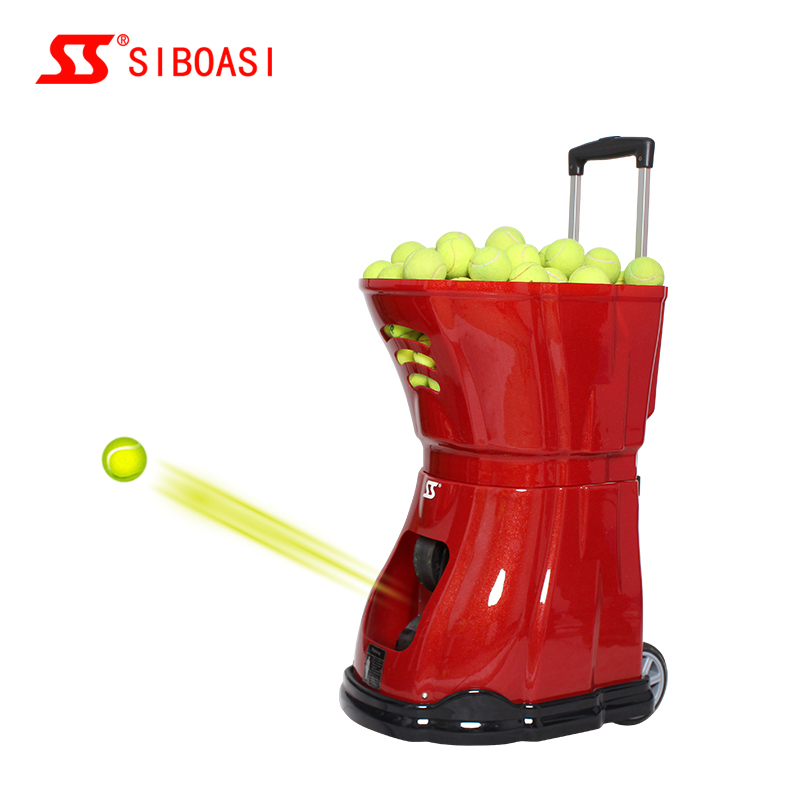 Please check more information of this tennis ball launcher -S2015:

The most new economic model in our company

Remore control with Multi-functions

Internal shooting intelligent system

Could play topspin and backspin ,fixed point

Random function

Without battery ,but could add for it if clients want

Normall Pull rod

S ball Devider

Main Parameter of this tennis launcher machine:
| | |
| --- | --- |
| Model: | S2015 Tennis training machine |
| Origine: | Manufactured in China |
| Power: | AC110-240V |
| Weight: | 22 kgs |
| Speed: | From 20-140 km/h |
| Frequency: | From 1.8-8S/ball |
| Ball capacity: | About 150 pcs |
| Brand : | SIBOASI |
| Warranty : | 2 years warranty for clients |
More details showing in the pictures below for this model tennis machine: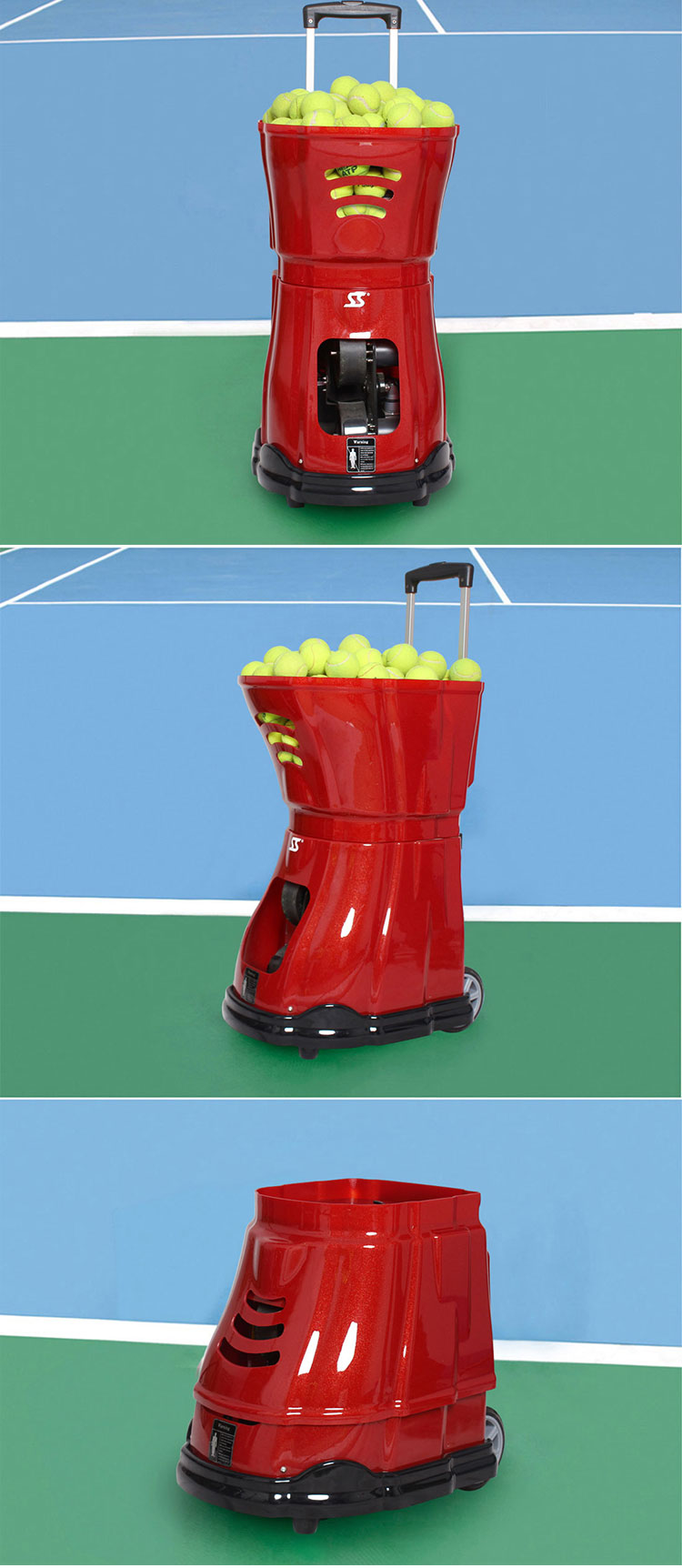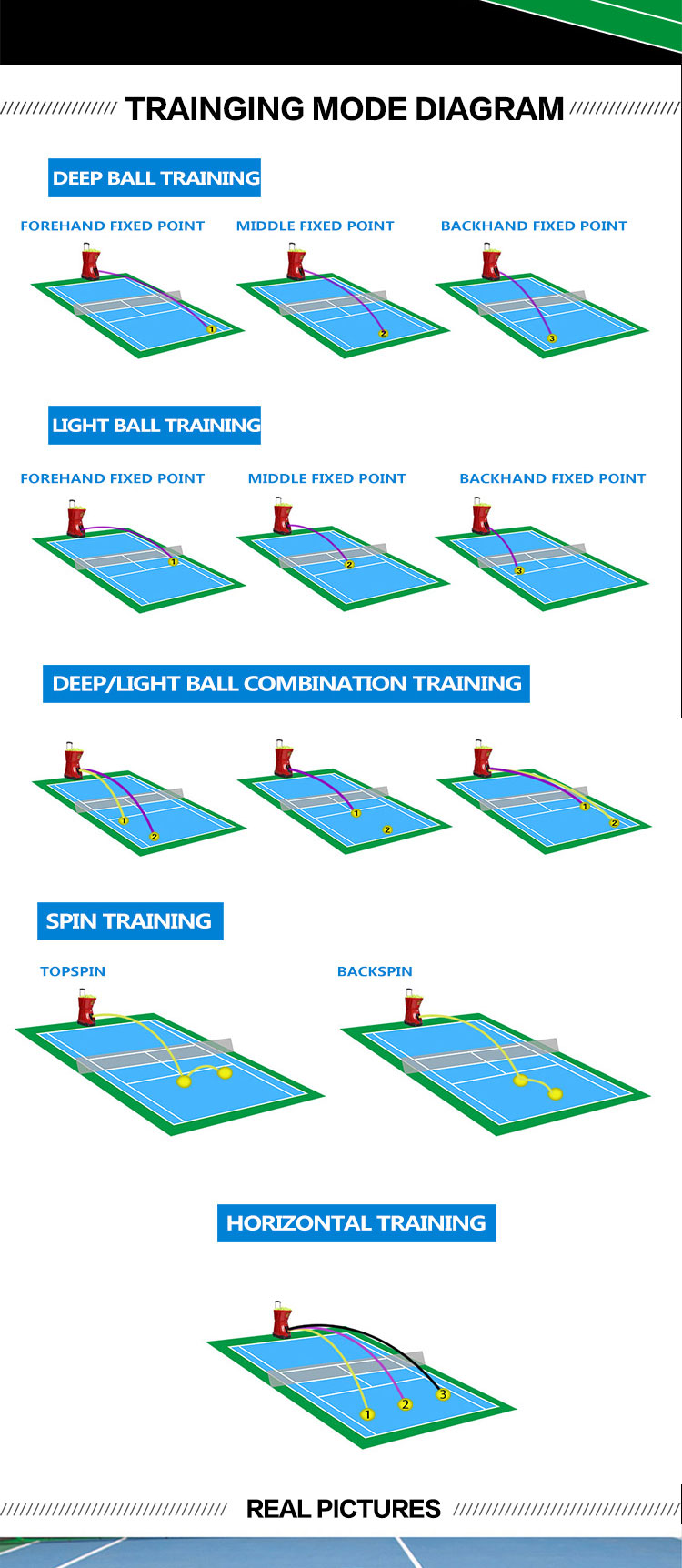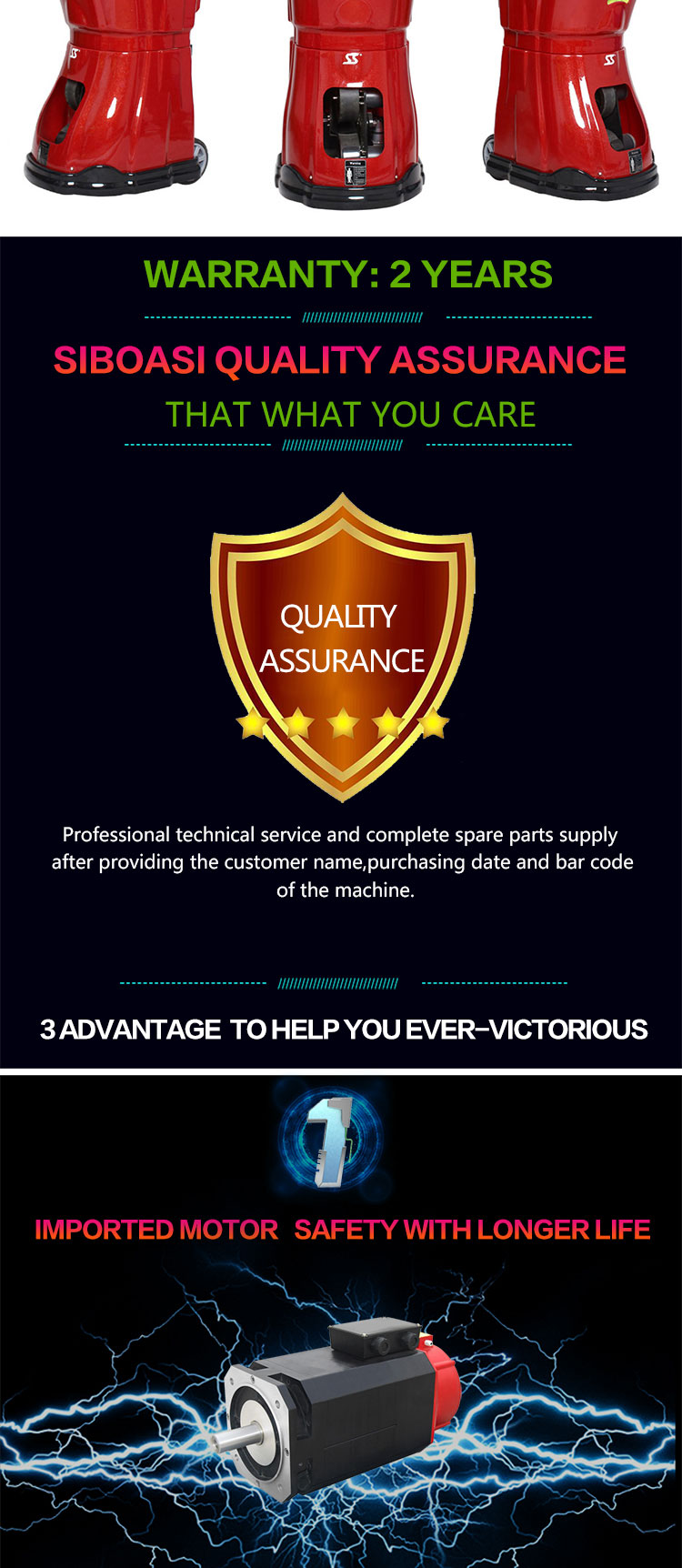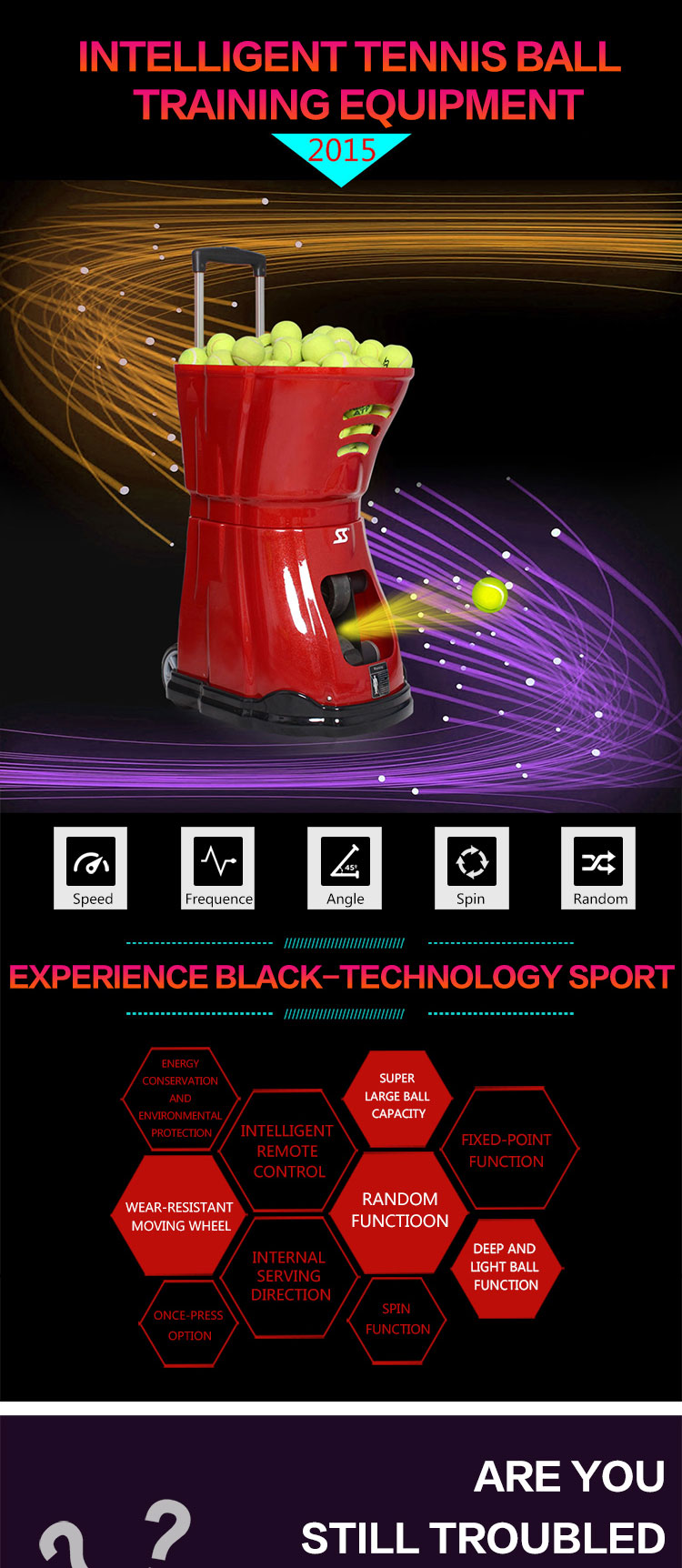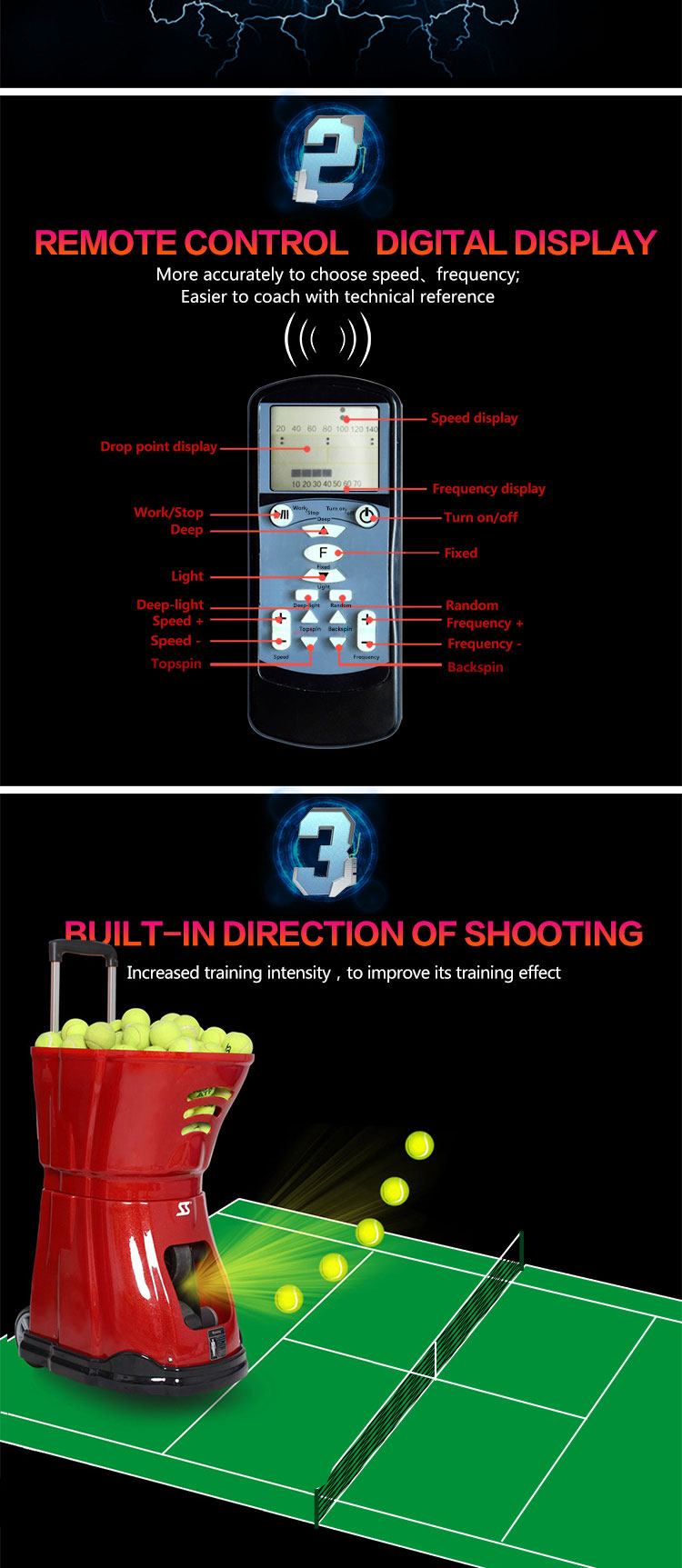 Wooden bar with carton packing : packed size in 68*58*67 CM / Gross weight in 31 kgs :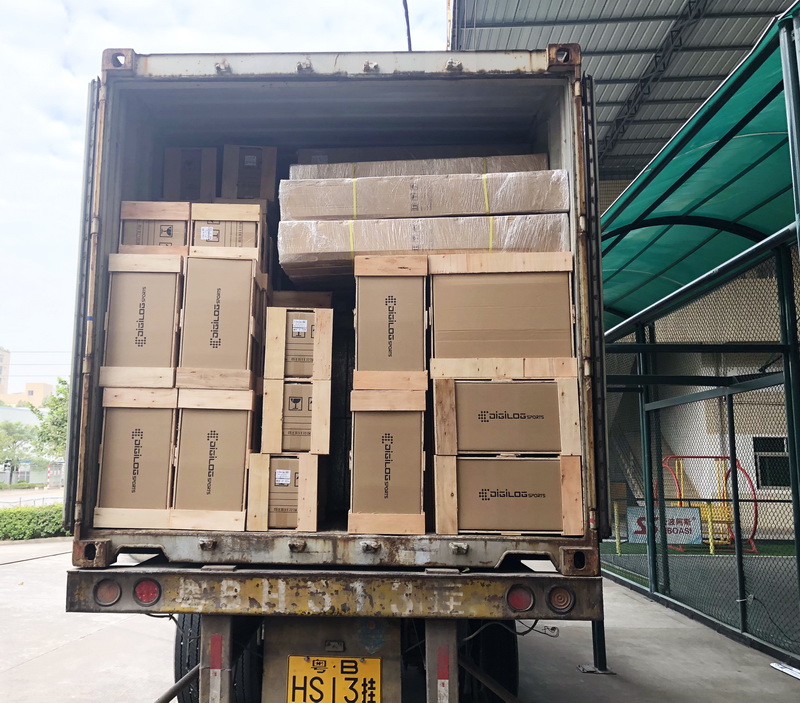 Good feedback for this model 2015: