Electric Basketball training machine Siboasi S6839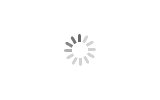 Electric Basketball training machine Siboasi S6839
Siboasi

China

In 3 days if small quantity

In stock
Siboasi electronic basketball machine with shooting recording,
LCD displaying , self programming system

Our automatic basketball rebound shooter got very good feedback
from our overseas ' clients ,and we have full certificates for overseas ' market,
like SGS , CE etc.

Siboasi brand electronic basketball shooting machine is famous in China, quality is kind stable with
years professional experience for ball shooting machine , 2 years warranty for all our clients ,
professional after-sales service team , quality is guaranteed .
Basketball machine for training with shot records- S6839 model :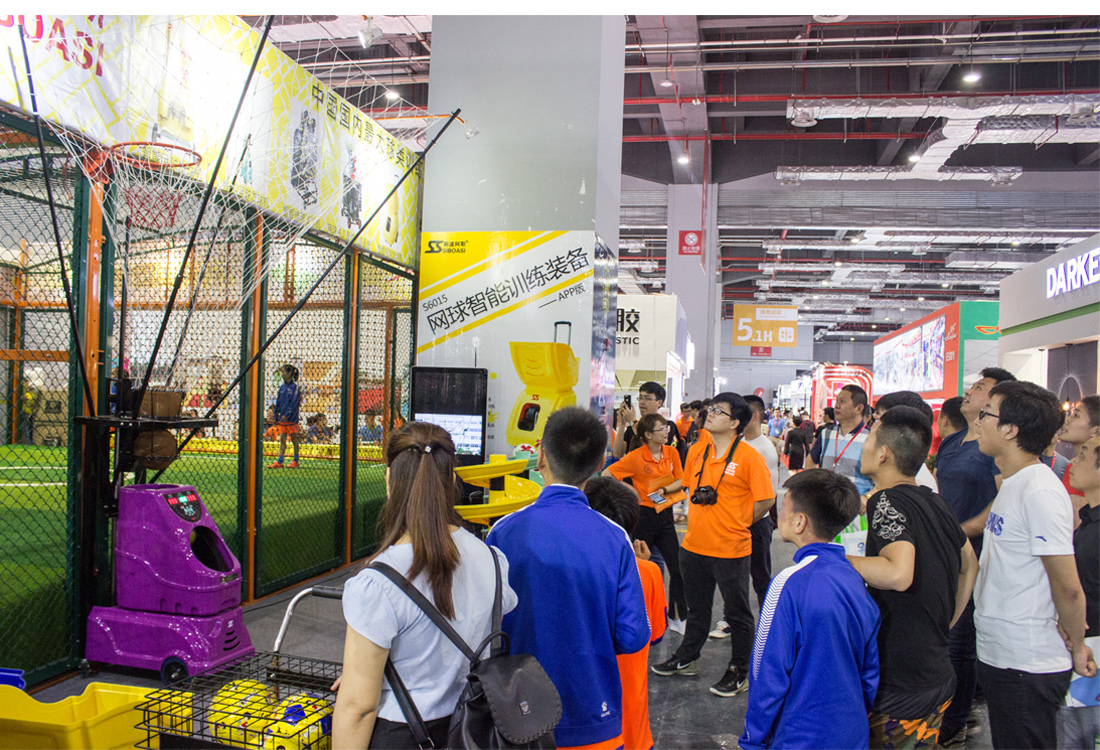 Advantages of Siboasi S6839 intelligent basketball automatic rebounder :
This Basketball shot rebounder could practice shooting posture,holding skills,two-point and three-point shooting training,fixed-point shots, shooting on the move training, jump shots, hollow shots, etc.

Programming setting : 17 points in different modes ,meet your training needs

Speed adjustment for you to control the training ,frequency adjustment ,spin ,horizontal ball, fixed -point function etc.

High smart circulating net system : could use 1-3 balls in circulation

Horizontal shooting with 180 degree for playing or fixed-point

The basketball shooting return machine could practic physical strength and reaction speed

Fastest : 2.6 sec/ per ball

Slowest: 4.5 sec/ per ball

When put the net down , it is easy to store ,and move to anywhere with the durable moving wheels

Now we updated the white net to black color, more good for eyes when training



Training contents :
Dribble shot training

Passing game training

Motion offense training

Shooting stance training

Random ball shot training

Set two-point shot training

Set three-point shot training

Inside-out, out-inside passing training

........
Parameters of this basketball launching machine :
Model:
S6839

Basketball rebounder machine with shot records
Origine:
In China
Supply Power:
AC110-240V

Power:
180W
Horizontal Angle:
180 Degree
Weight:
127 kgs
Packing Volume:
102*78*205 CM
Color:
Black,Light green
Frequency:
2.6-4.5S/ball
Ball capacity:
5 pcs
Ball size
Size 6 and 7
More about please check the pictures showing as follows :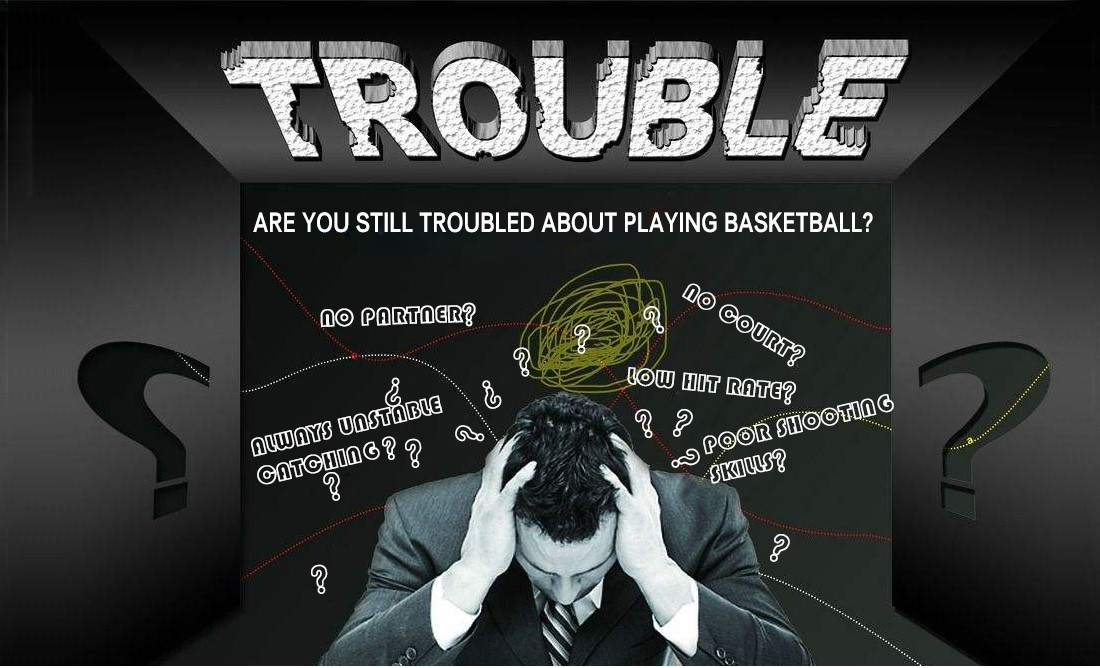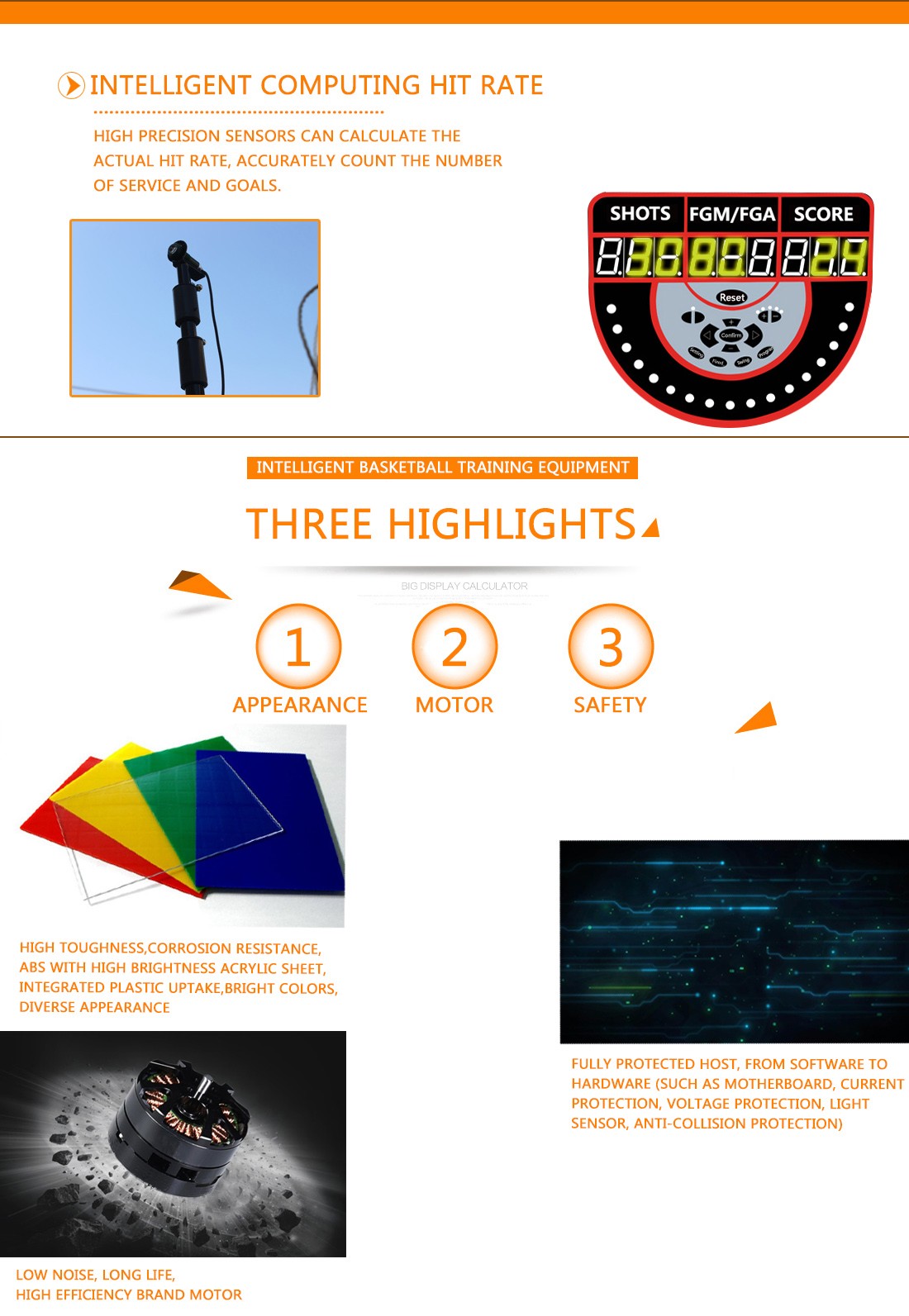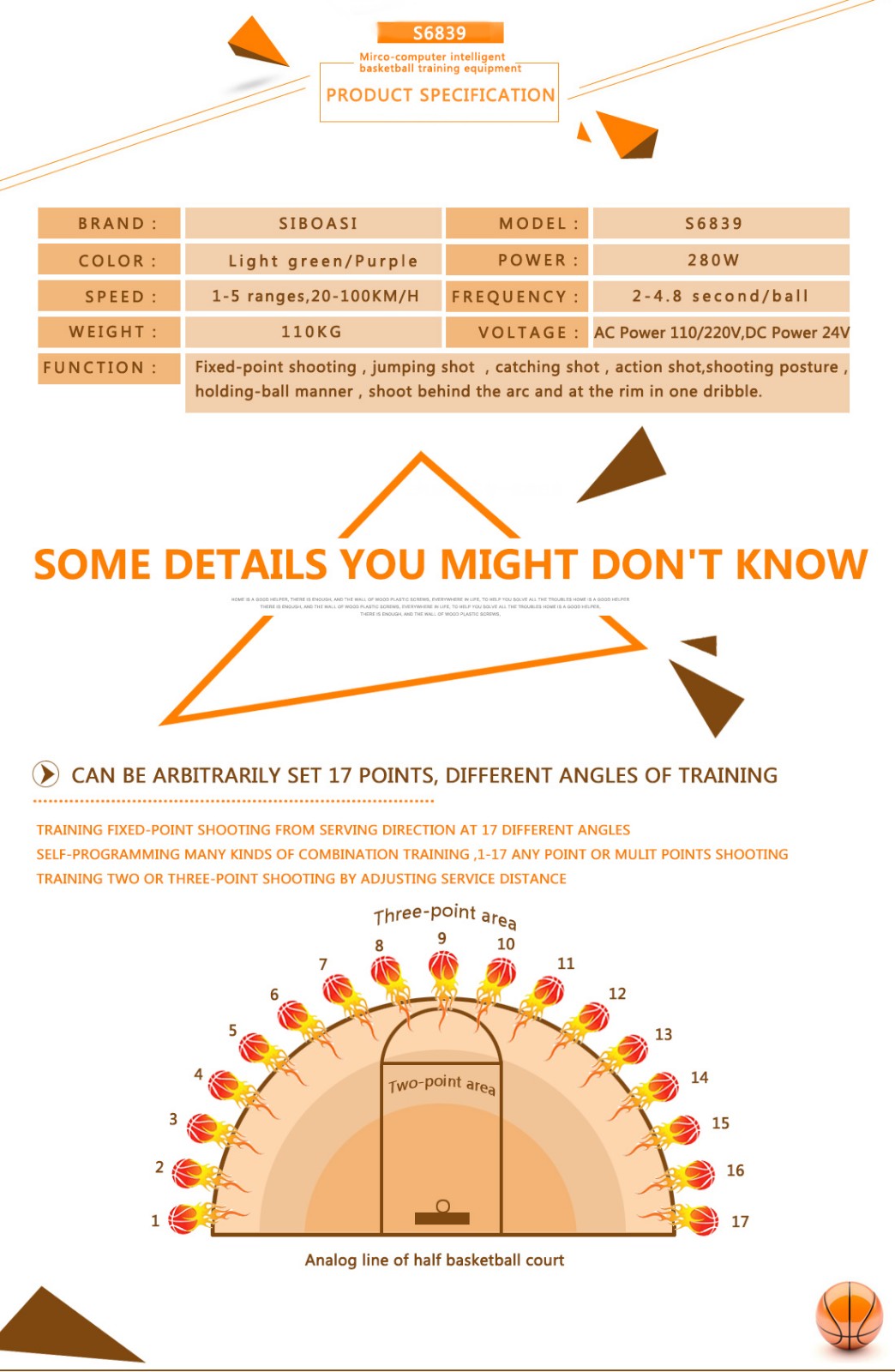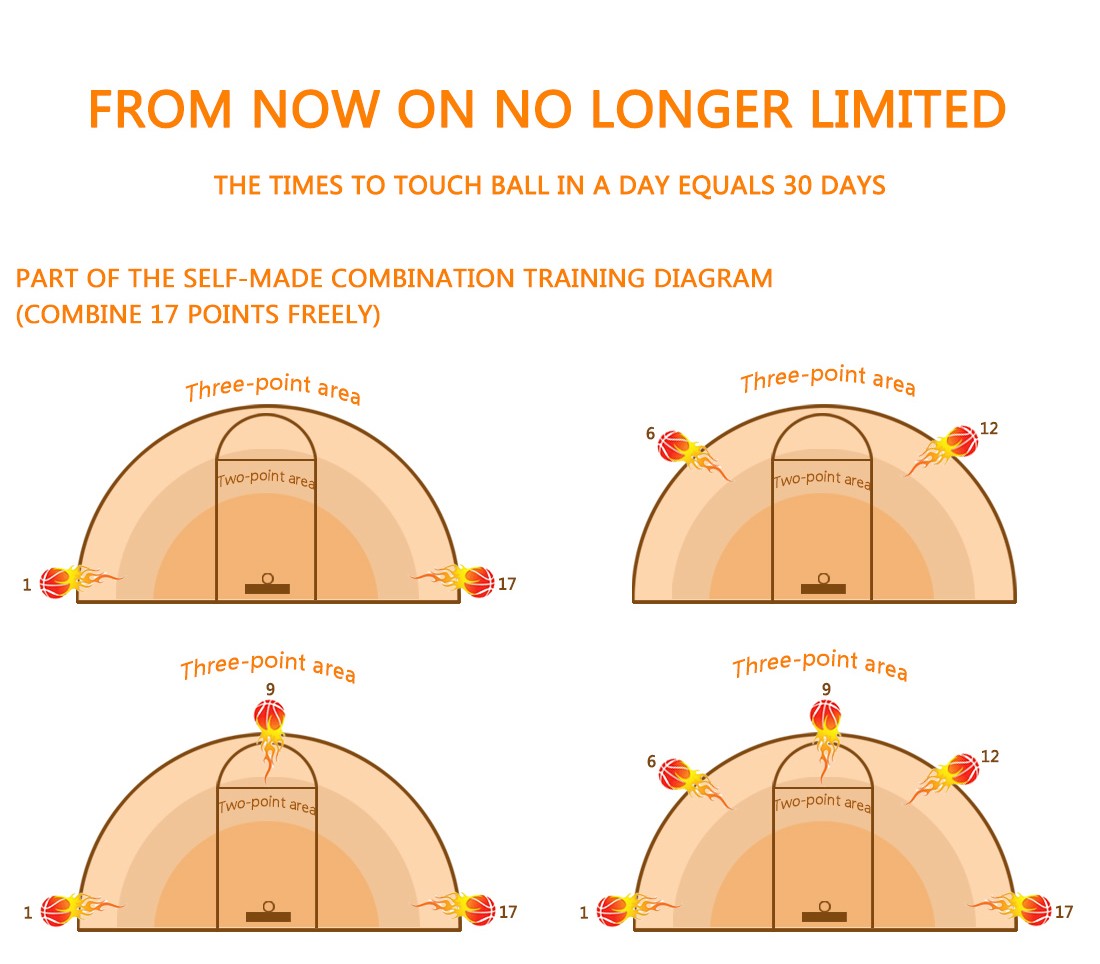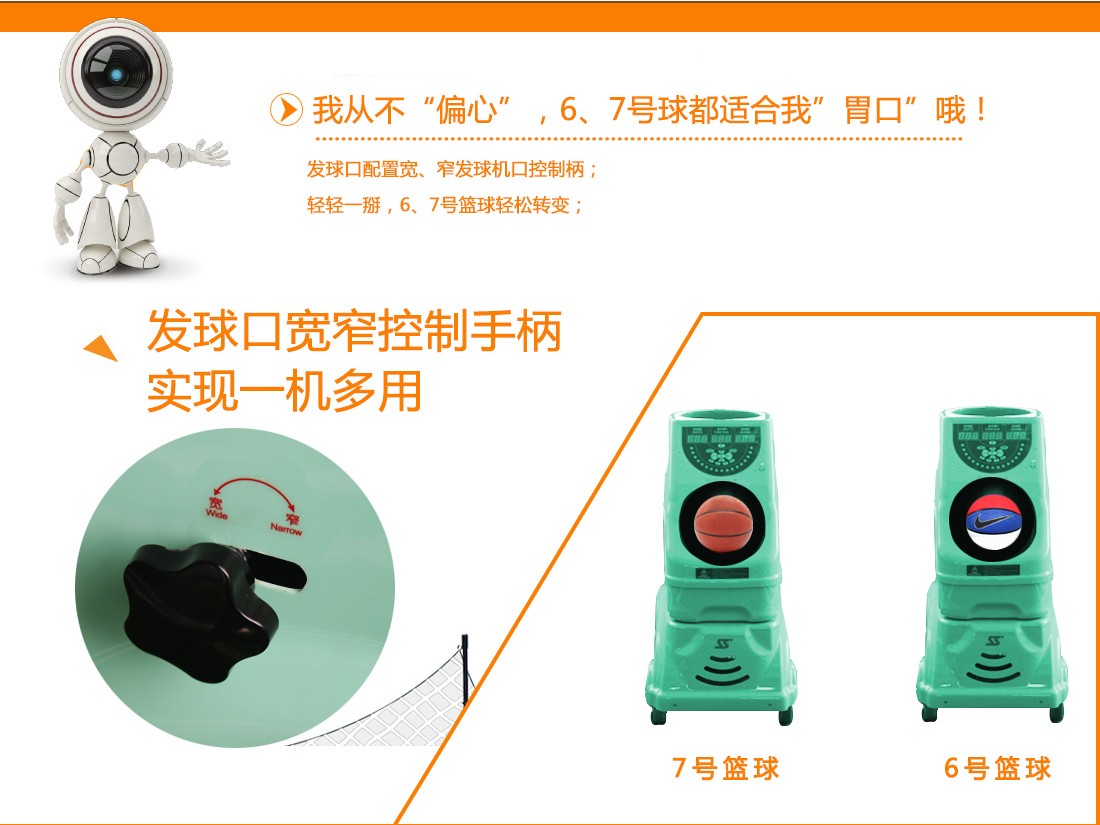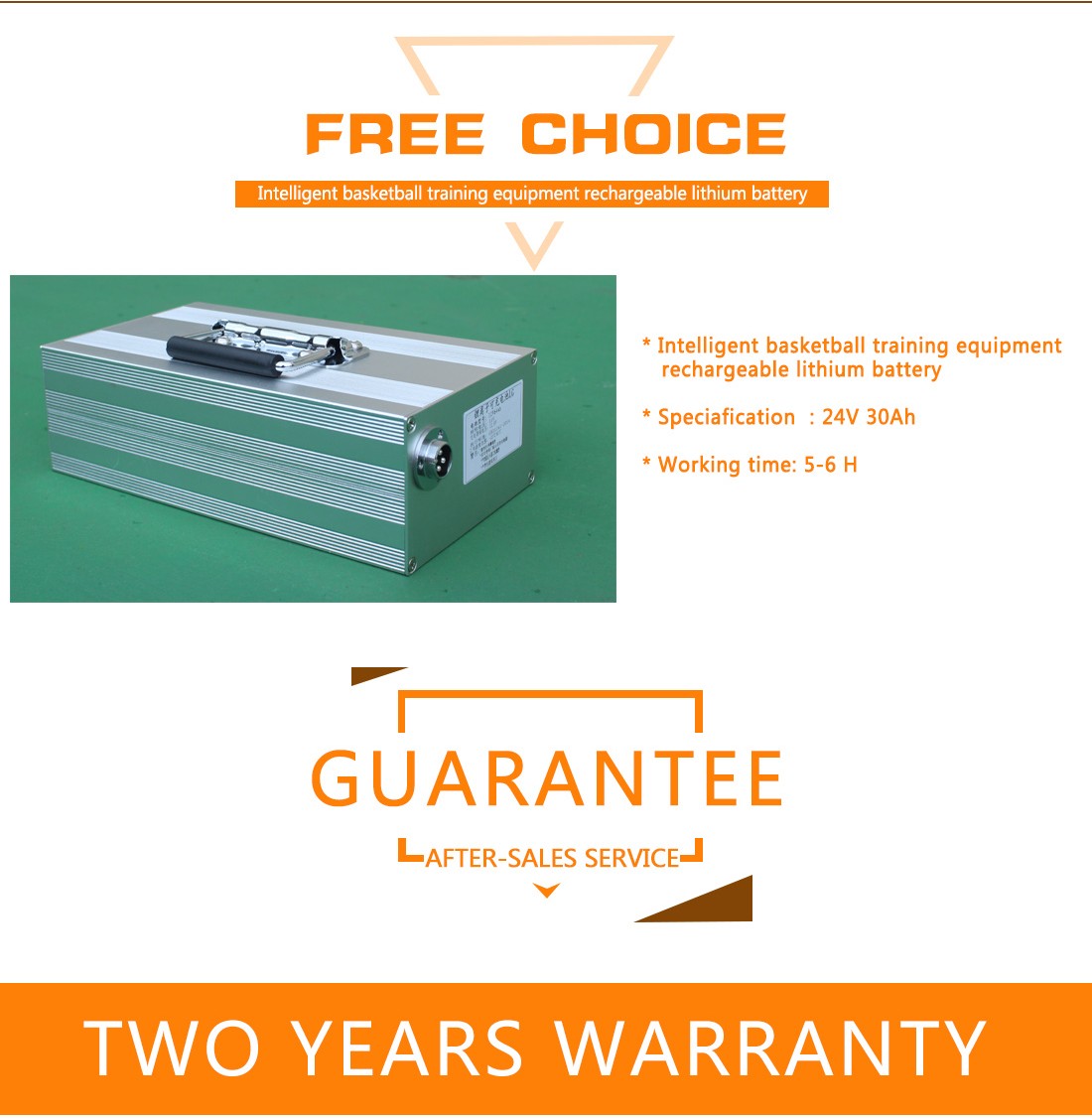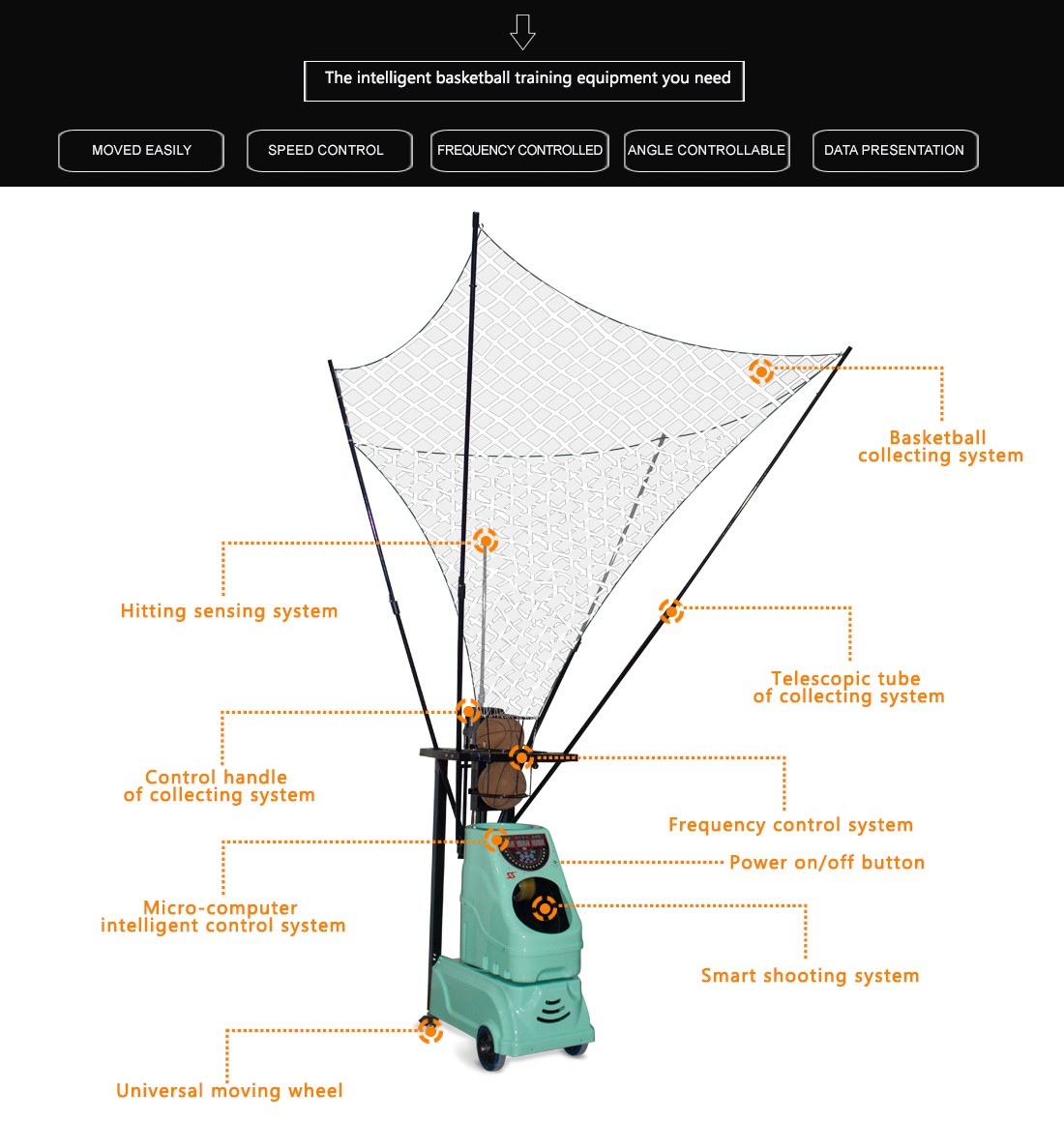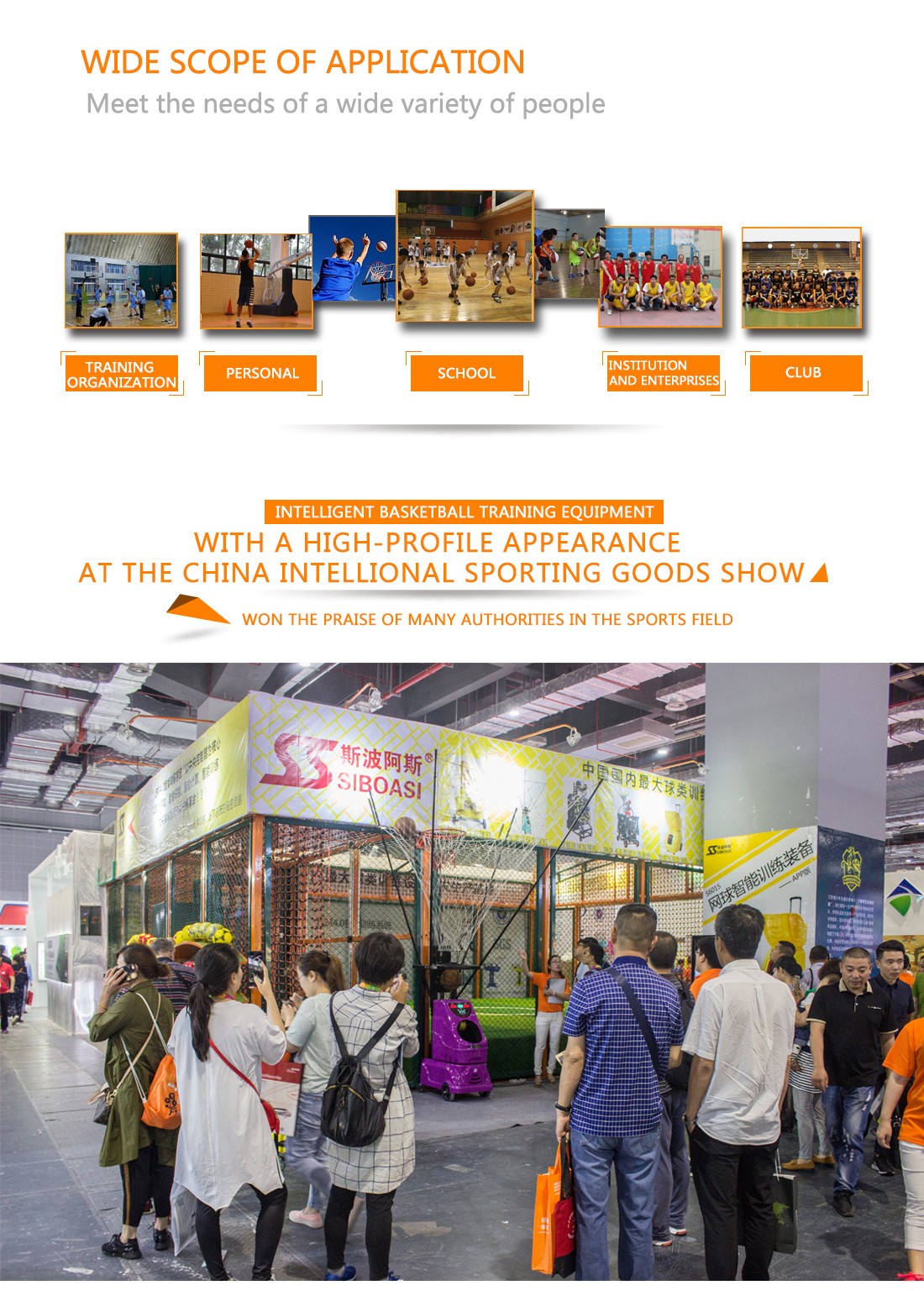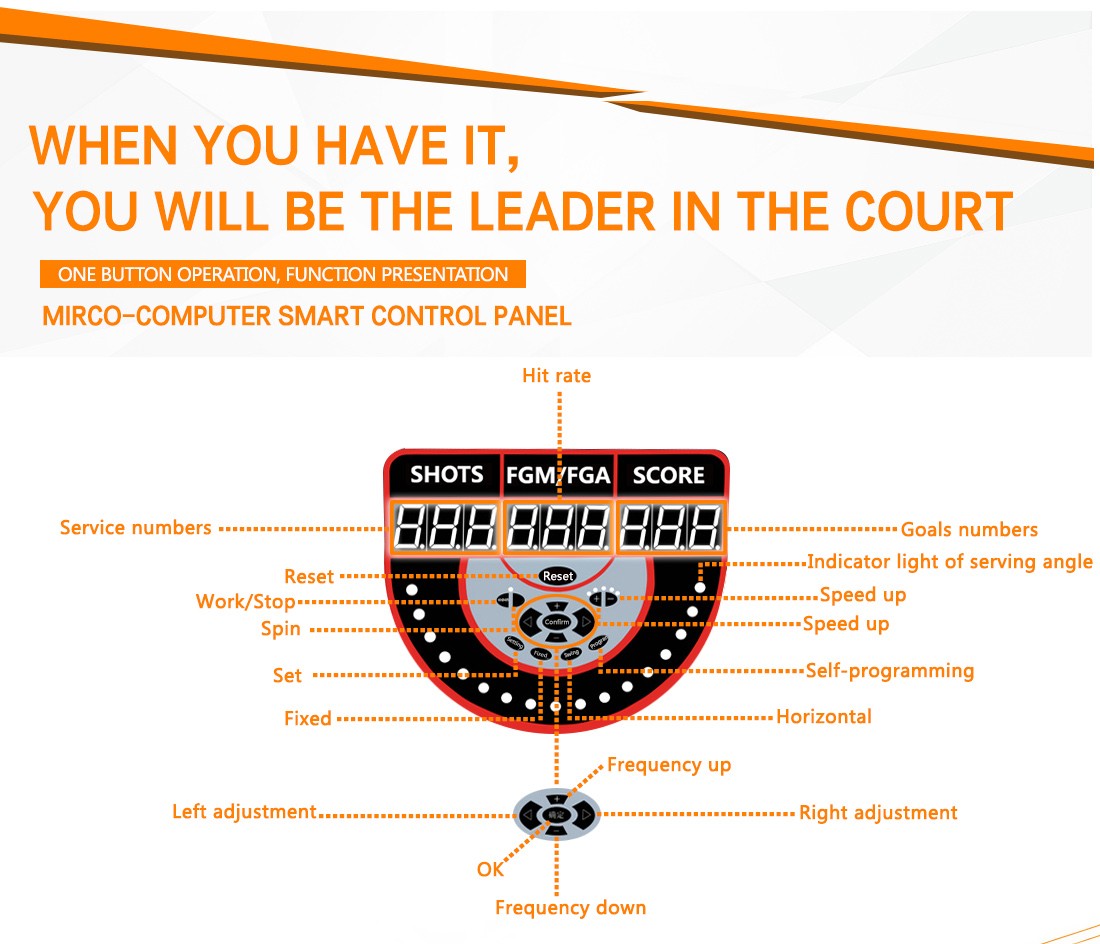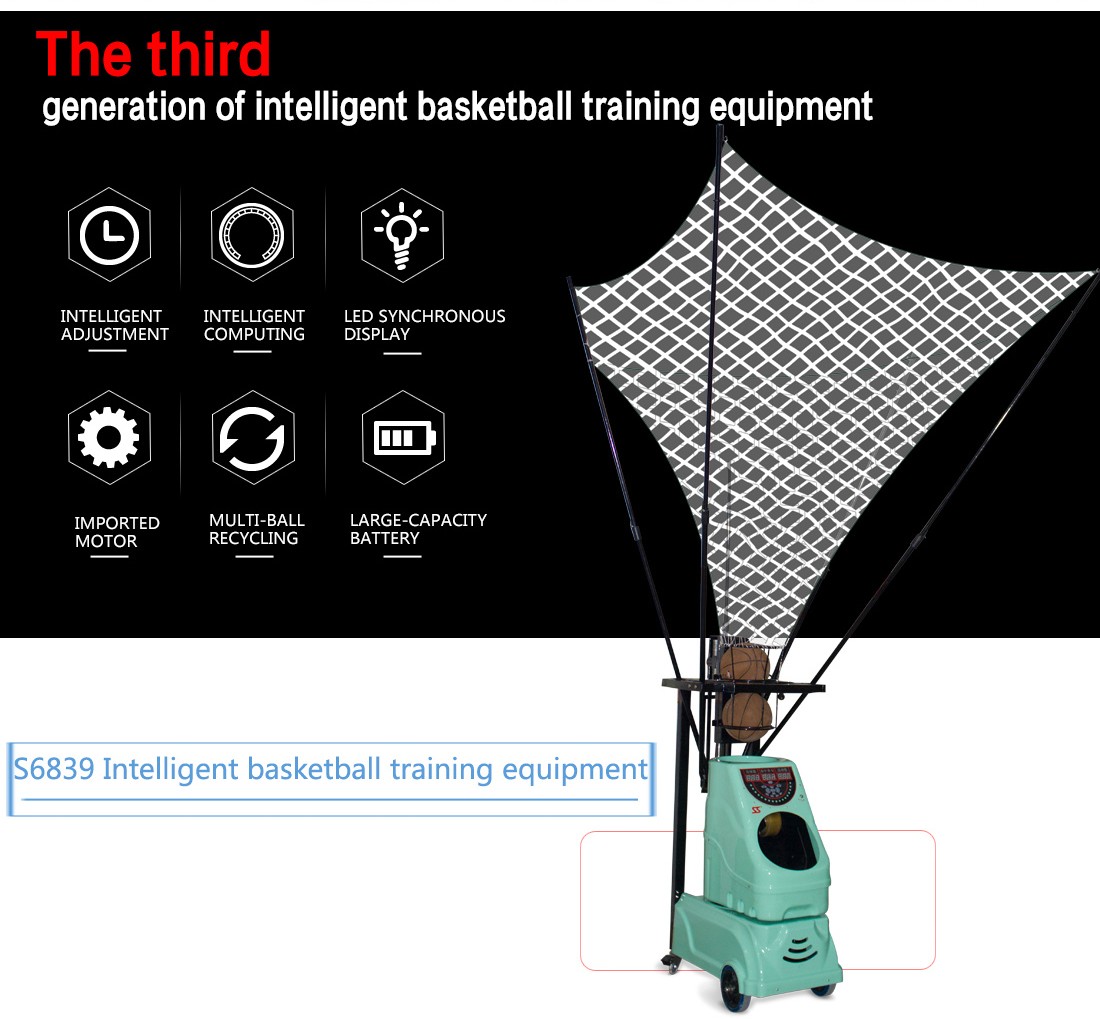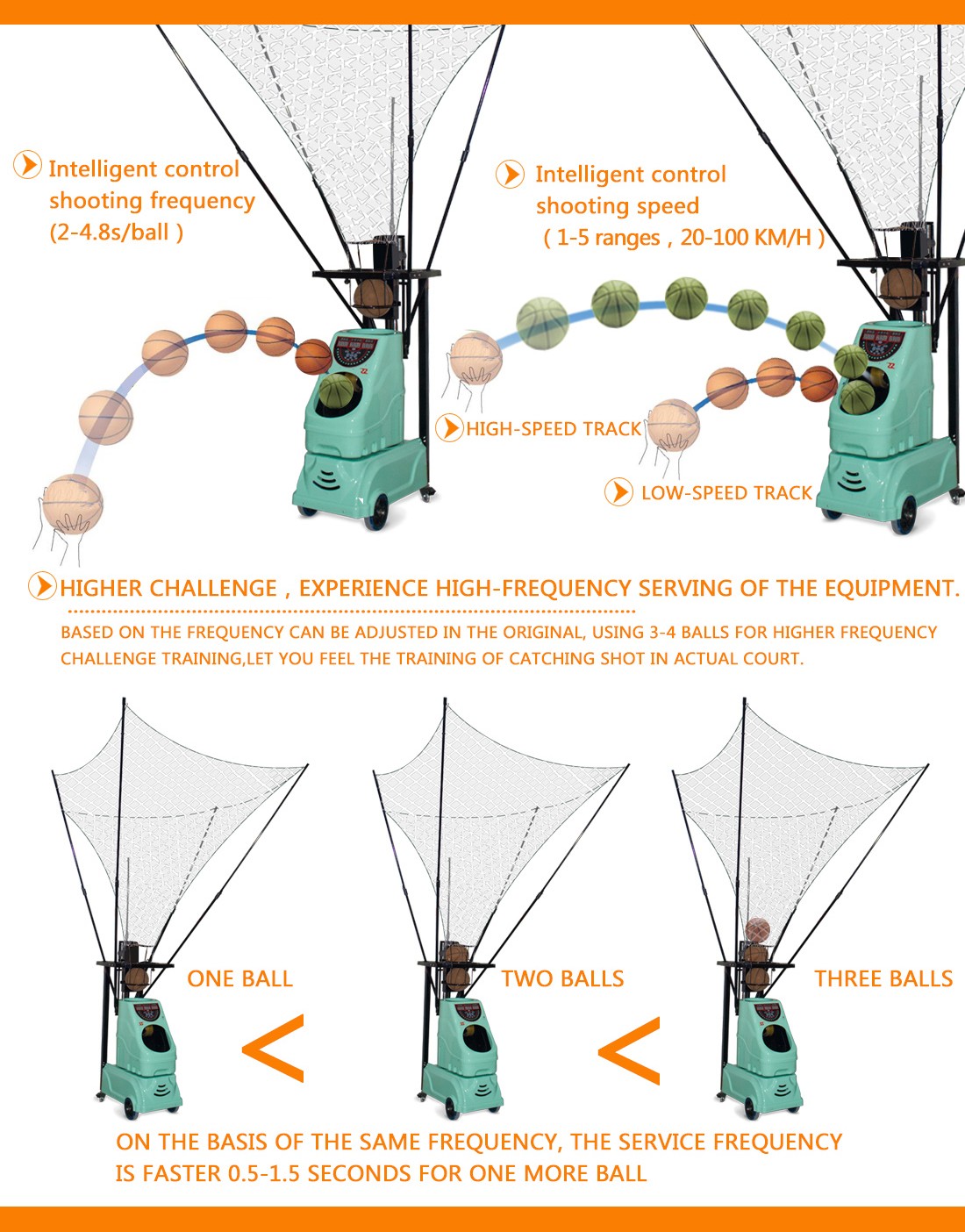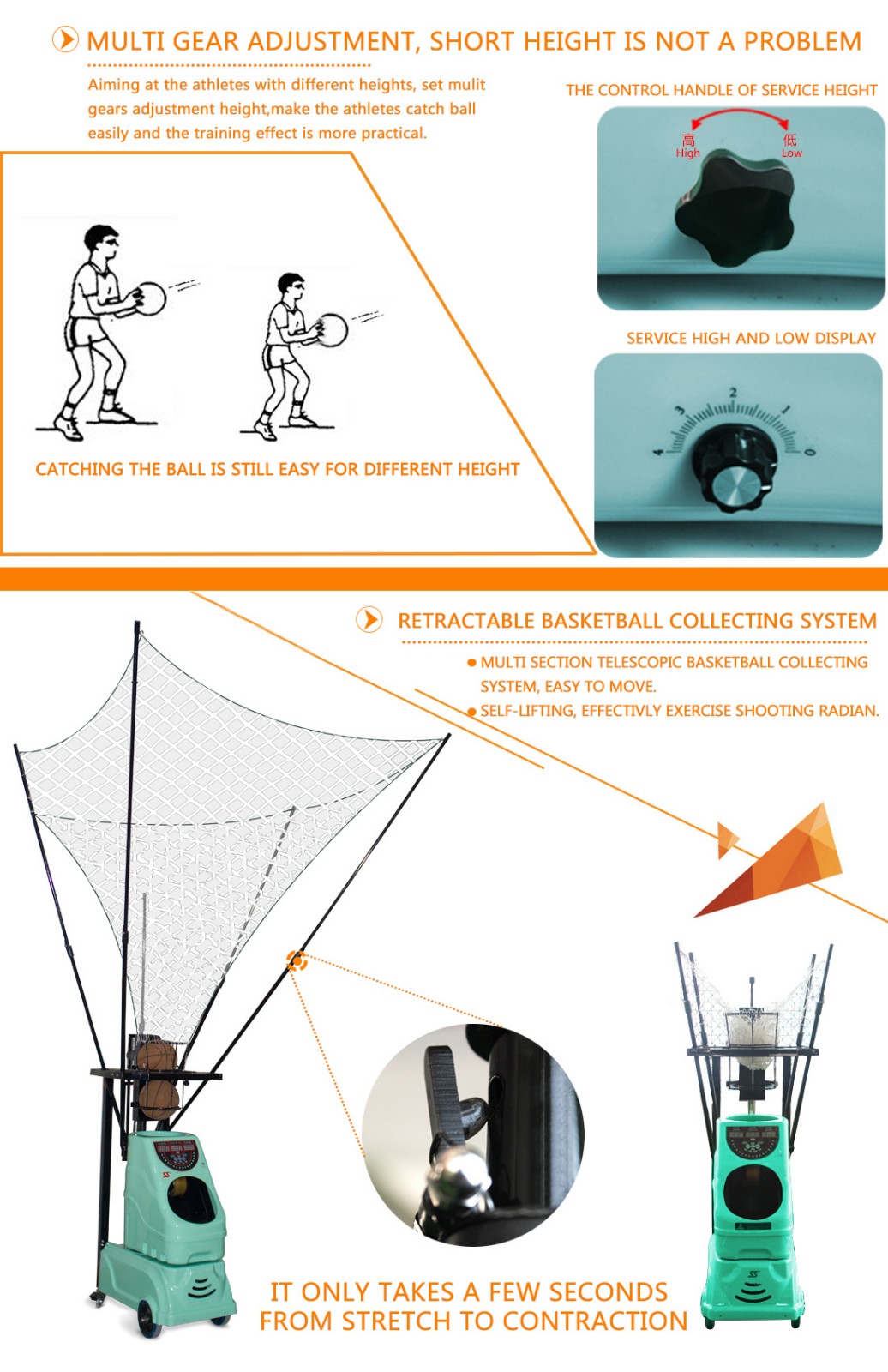 Good potential market for Siboasi brand:
With more and more people from all over the world start to know basketball shooting machine, more and more of them would love such good intelligent shooting device, comparing previous daily normal boring training, every trainer would rather have a basketball trainer machine .

Comparing Dr.dish, gun ,shoot a way, in basketall training machine industry, Siboasi own self-facctory ,strat to develop more and more overseas warehouses in different countries for fast delivery , better cost ; The most important point is that siboasi never stop to grow up ,

besides adult basketball shooting machine models, siboasi also developed and produce kids basketball playing machine , kids are the future for every family and every country, keeping fit is the most concerns .