Outdoor indoor Tennis shoot trainer machine S4015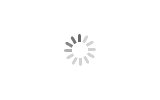 Outdoor indoor Tennis shoot trainer machine S4015
Siboasi

China

In 3 days if small quantity

In stock
4015 siboasi tennis trainer robot is in both battery and electric power,
outdoor could use battery supply power, indoor could use electric power or
battery power.

Our 4015 model tennis pitching machine is the top model and hottest seller
all these years, it become the most popular model in global market.

Siboasi started to produce battery tennis machine since 2006,
quality is kind stable with years professional experience ,
and having 2 years warranty for all our clients , clients do not need to
worry about the quality at all .
Siboasi S4015 Tennis ball serve machine :
What are the benefits of women playing tennis with tennis ball feeder machine?
Tennis has become a popular way of fitness in life. When playing tennis with tennis ball shooting machine, it is required to run back and forth on the court while paying attention to the angle of the ball. Therefore, it can be said to be a full-body intense exercise method.
1. Play tennis, exercise your lower body
Playing tennis with tennis ball device tennis training equipment seems to be played with your hands, but in fact it is played with your legs. Therefore, tennis exercises are very good for training your lower body, especially for calves. At the same time, playing tennis with tennis ball robot is very good for waist shaping. I have a deep understanding of this. The intensity of exercise for female amateur tennis enthusiasts is not exactly suitable for fitness intensity. Health Tips
The principle of tennis calf bodybuilding is that it can help you tighten up and look thin. It is best to play tennis with tennis practice machine 1 to 3 times a week for an hour. If you play tennis frequently, you will gain muscle. Practicing tennis with tennis practice robot can be combined with brisk walking, which can relax muscles and not grow muscles easily.
2. Tennis can cultivate rhythm and coordination
It is very particular about beauty and rhythm. Girls do not need much effort to play tennis with siboasi tennis robot, but they can cultivate the rhythm of movements and the coordination of the body. Temperament, charm, and beauty can all come from tennis. If you don't believe it, look at the tennis beauties Sharapova and Kournikova.
More about Siboasi tennis feed machine S4015 model :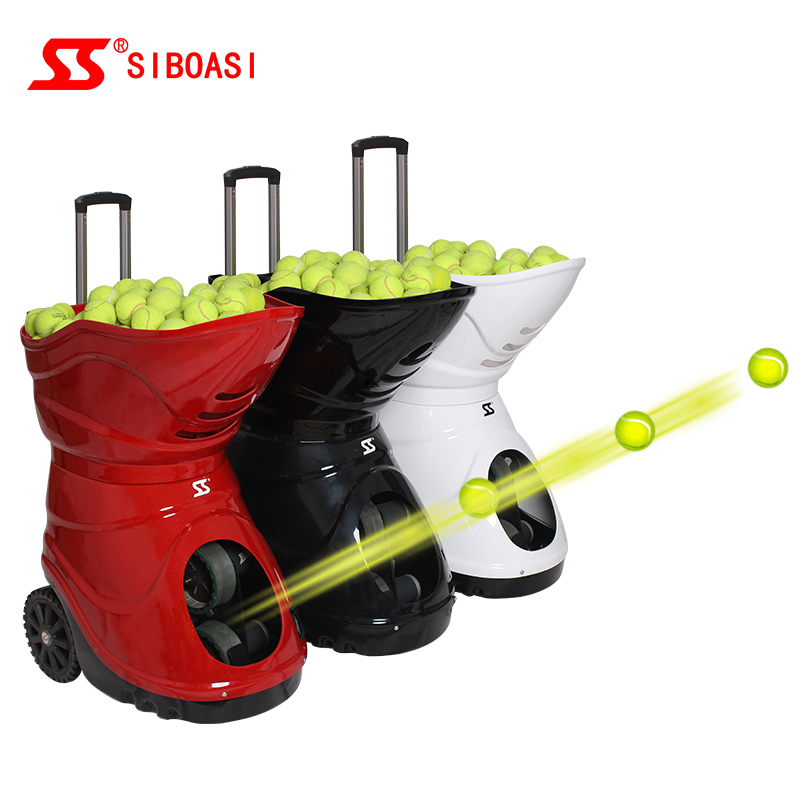 Main Parameter of our tennis feeder machine :
| | |
| --- | --- |
| Model: | S4015 Tennis ball machine |
| Origine: | Made in China |
| Power: | AC110-240V / DC 12V |
| Weight: | 29 kgs |
| Speed: | 20-140 km/h |
| Frequency: | 1.8-7S/ball |
| Ball capacity: | 180 pcs |
| Battery : | Lasting about 5-6 hours |
More features :
1. Model No: Siboasi tennis robot S4015
2. With chargable battery -could last about 5 hours.
3. Portable with durable pulling rod & moving wheels
4. Intelligent remote control with full functions ,full drills (speed,frequency,horizontal angle,spin)
5. Could programme different training modes
6. The build-in chargable battery is in large capacity
7. With the remote control, could play random function
8. This model tennis machine has 6 kinds of top & back spin adjustment
9. Total adjustable pitch angles: 30 different angles
10. Total Adjustable horizontal angles: 60 different angles
11. Two line function / Three line function / cross -line function
12. Ball capacity of this model tennis ball training robot is in 180 pcs;
13. Net weight of this model tennis machine : 29 kgs;
14. Packing way : Foam ,then carton, then wooden bar outside---Very safe in Shipping;
15. Color options : Matt black, white , red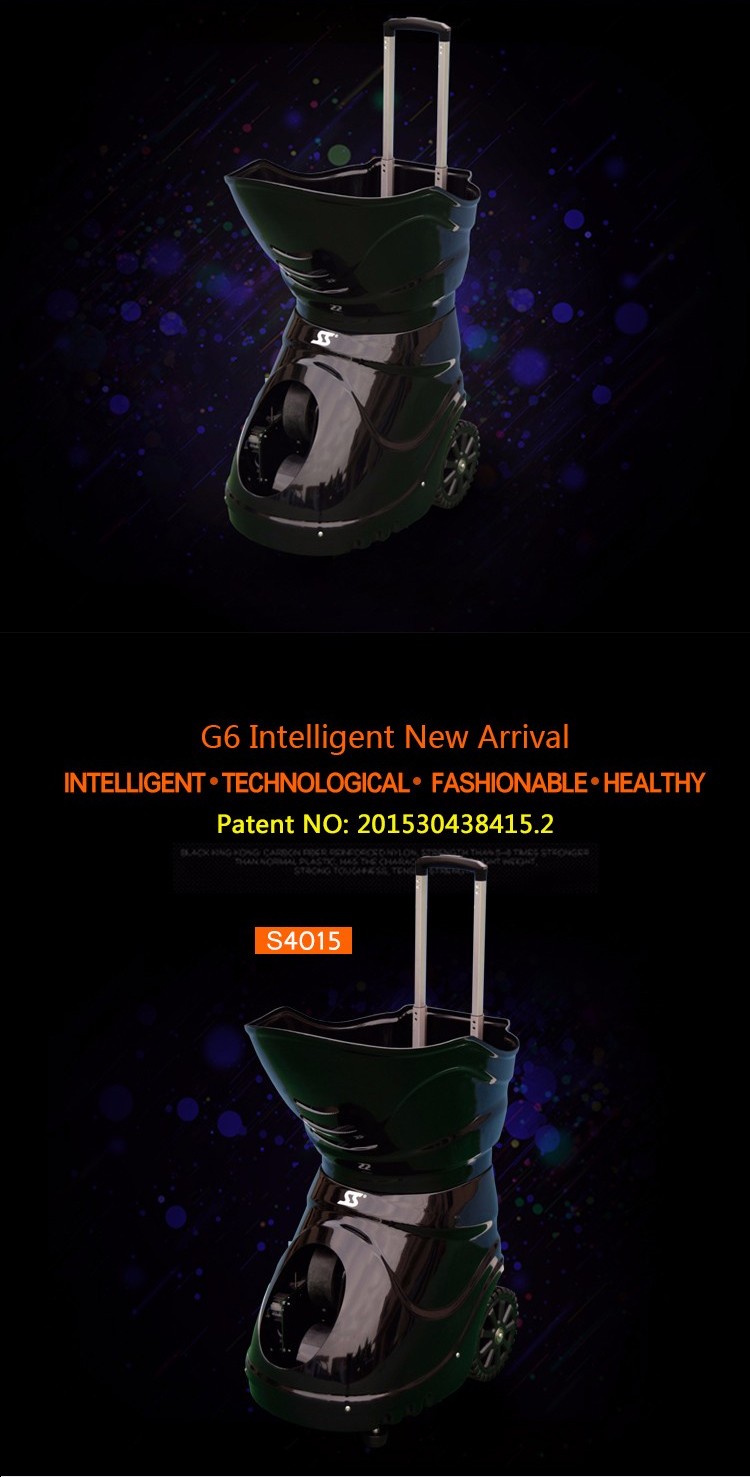 Feedback from clients who bought siboasi tennis machine :