Very popular Children Basketball machine 6809A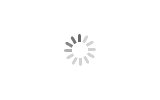 Very popular Children Basketball machine 6809A
Siboasi

China

In 3 days if small quantity

In stock
Siboasi 6809A basketball machine is developed for kids,
children are more like to play computer games, with this machine,
could help parents to get their child far away from TV,media games etc.
We got very succeful in China Market for this model.

We now also are developing baby basketball machines,
train babies to love basketball playing.

Siboasi basketball device is famous in China, quality is kind stable with
years professional experience for ball shooting machine ,and we have 2 years warranty
for all our clients , pressional after-sales service team are available in 24 hours ,
the quality is guaranteed for all clients .
Siboasi Child Basketball machine for fun Model 6809A: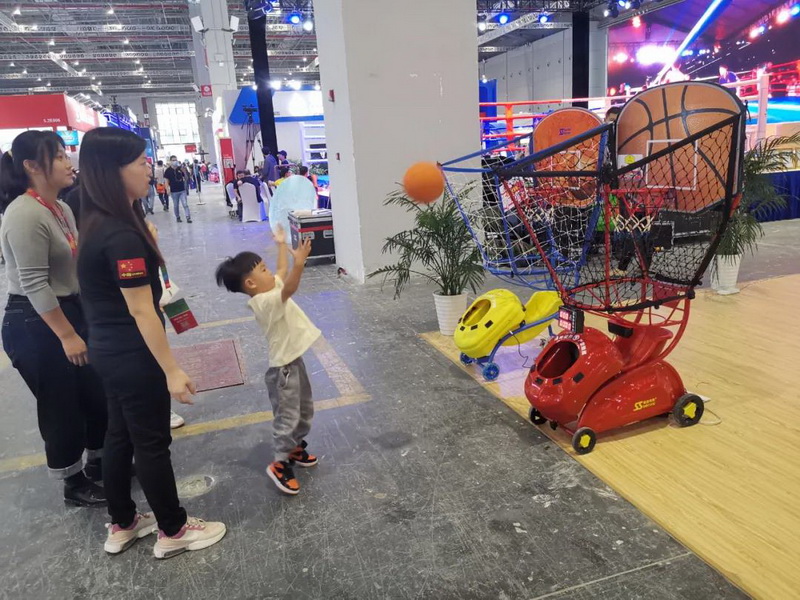 Good if using kid basketball machine to learn basketball playing :
Playing basketball with basketball playing robot is good for all aspects of physical development, but the biggest advantage should be to grow taller and improve aerobic capacity. Because basketball is a "superior" sport, it is an advantage to grow tall or jump high. After a game, the number of jumps can be as high as 200 times, and the biomechanical signal obtained by the bones is "to survive, you have to grow up"!

Improve sensory integration ability Studies have shown that many modern psychological or developmental diseases are caused by problems with people's sensory integration capabilities. When kids are playing basketball with siboasi basketball quipment, all senses work in a highly excited state, coordinating with each other. Basketball has therefore become one of the best sensory training.

Improve response ability :Basketball is a sport of open sports skills, requiring athletes to respond to the ever-changing moments on the court. Over time, the reaction time is shortened and the reaction ability is improved.

Improve decision-making ability: playing with basketball tutor machine, has the same effect as improving responsiveness. The ever-changing stadium requires a player to make decisive decisions about when to throw, when to pass, etc. Where is the opponent's advantage? Where is our advantage? How to make best use of strengths and avoid weaknesses to make the best team? These decision-making exercises are bound to help a person make big and small decisions in daily life.

Improve observation ability:When we first started to learn to play basketball with basketball launching robot, the coach always reminded us to learn to use the peripheral vision of our eyes to observe our defensive opponents at the same time. In fact, this is the psychological observation ability. In daily life, this ability to observe life around is very important.

Cultivate courage and adventurous spirit when play with siboasi basketball kid machine : Fear and worries are often a major obstacle to our progress in life, and at the critical moment of major basketball games, dare to try is often necessary for victory.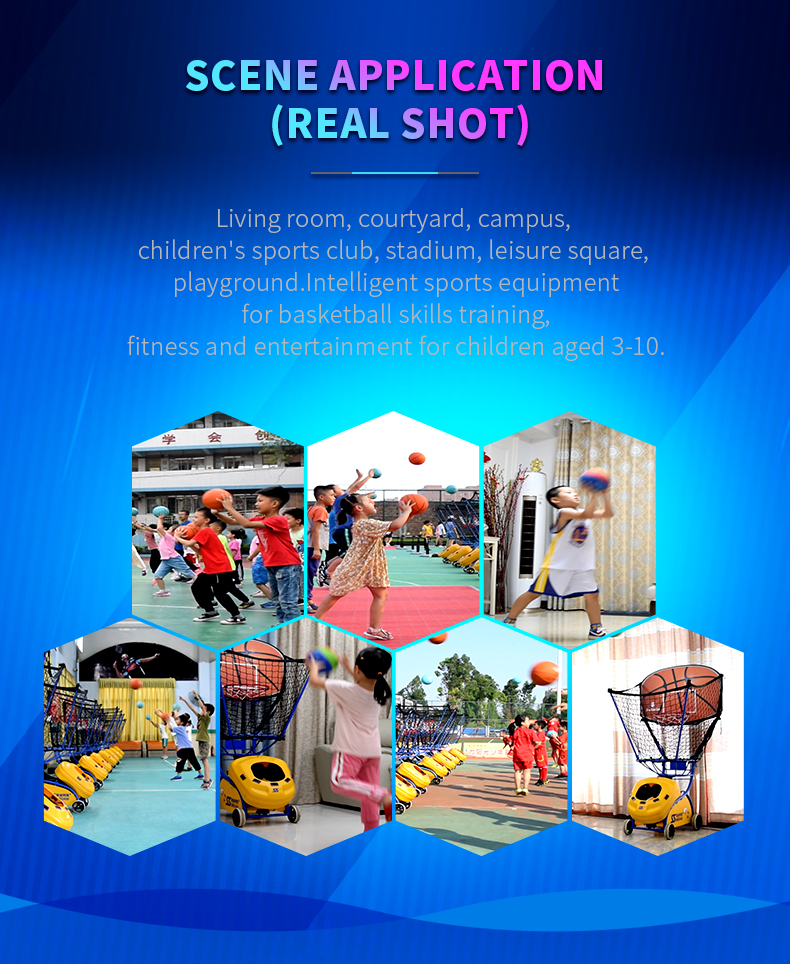 Features of 6809A kid basketball playing robot :
This model is not only an intelligent basketball training device, but also the entertainment toy, with the design concept with basketball frame and ball training machine two-in-one.

This siboasi 6809A intelligent basketball equipment for 6-13 years old kids basketball skills training , fitness and entertainment.

It can be applied in the living room, courtyard,campus,children's sports club, stadium(library), leisure square, playground multiple scene.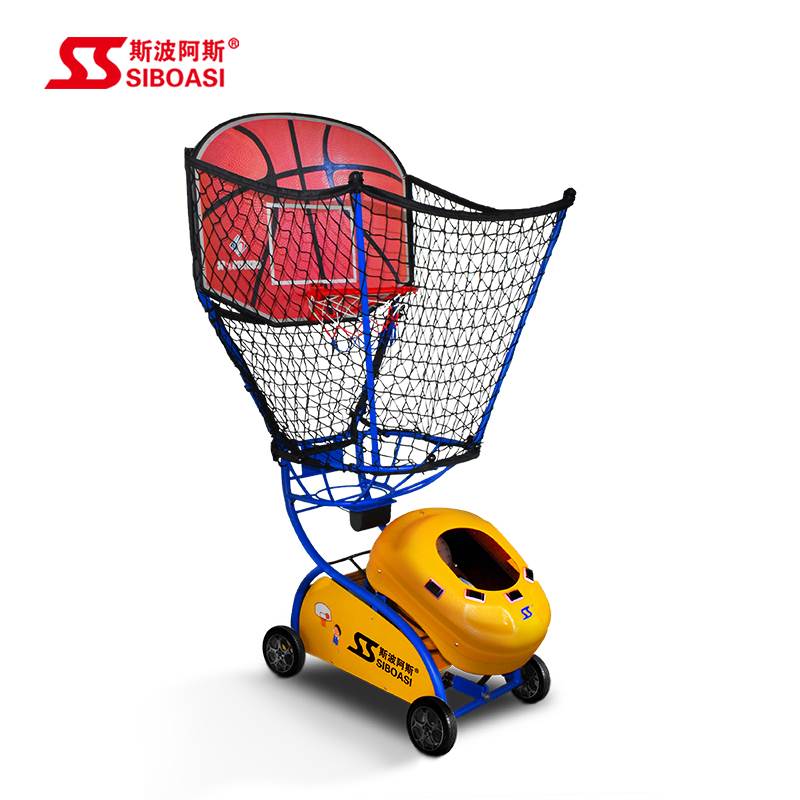 Parameters for this intelligent basketball machine :
Model:
S6809A

Kids basketball robot
Origine:
In China
Supply Power:
AC110-240V

Output Power:
75 W
Machine size:
85*80*165 CM
Weight:
30 kgs
Packing Volume:
92*61*75CM
Color:
Blue,red,yellow for options
Frequency:
2.7-7.5S/ball
Serving distance:
0.4-4 Meter
Ball size
Size 3
Basketball shoot device 6809A showing below :